Project Cargo Network
Our members handle the specialist transportation of oversize and heavy items, which require individual transport planning from origin to destination.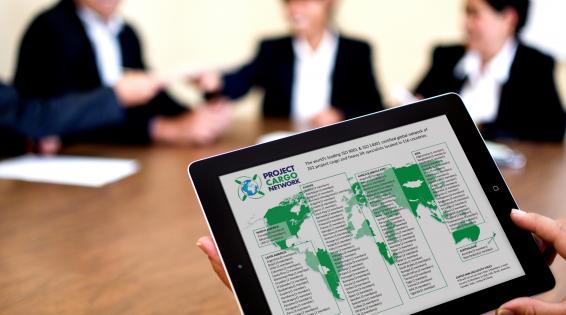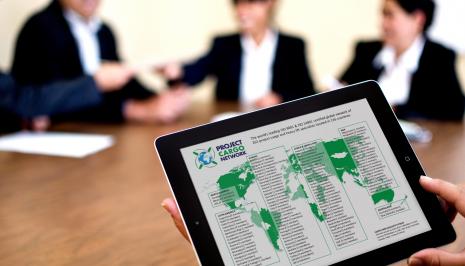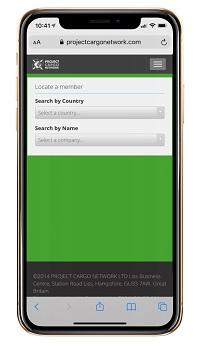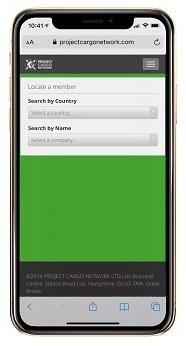 Try our Smartphone Service!
Designed so that our Members have a good experience with our website whether on a large PC screen or on mobile devices.
The contact details of Members can be found quickly by Country or Company Name.
If you are a Member, please email us to be reminded of the password.
To learn about other membership benefits, please see the below video.
New Virtual Meeting Hub
Good communication is vital in business, and this has been exceptionally important since the COVID-19 outbreak with many people working remotely. Our bespoke system has been designed to enable our Members to connect more easily so that they can maintain their strong working relationships.
A project has come up and there is not time for a long back and forth email trail? Our powerful new interface enables our Members to quickly schedule a virtual meeting with their PCN partners at a mutually convenient time (with time-zones automatically considered) via WhatsApp, Zoom, Google Meet or Skype directly from their mobile device. Learn more.