About Project Cargo Network (PCN)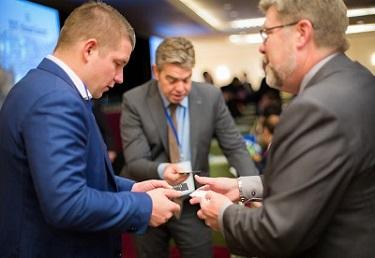 With our Head Office based in the UK, Project Cargo Network is an ISO 9001 (Quality Management) and ISO 14001 (Environmental Management) certified organisation established in August 2010 to provide heavy lift and project cargo specialists access to a trusted, worldwide network of agents who can handle their specialist shipments, whilst working professionally and safely under strict Membership Rules.
We are also pleased to offer professional online training and a new Virtual Meeting Hub.
Networking is particularly important within the freight industry as it connects the world. PCN proudly has representation in 125+ countries (view list).
Our global reach far exceeds many multinational companies and comprises of 350+ companies who handle the transportation of oversized and heavy items or shipments that consist of complex components.
Our Members offer project cargo management for engineering, procurement and construction companies servicing energy, mining, chemical, petrochemical, pipeline, infrastructure and other sectors.
These highly specialist shipments require individual transport planning from origin to destination. Projects come from many sectors including oil and gas, pulp and paper, automotive, construction, power and energy, as well as aid cargo.
Shipments include generators, turbines, reactors, boilers, towers, casting, heaters, presses, boats and satellites. In the offshore industry parts of oil rigs and production platforms are also moved and some are disassembled at the end of an installation's working life. The complexity involved in moving these shipments as quickly, safely and economically as possible requires collaborative partnership and evidence of this is displayed in our Network News and in our eMAGAZINE. Also see our PCN Blog.
PCN networking events, including both face-to-face Annual Summits and Virtual Meetings, enables Members to interact effectively and engage for mutual benefit. They also help Members keep up to date with changes in the industry.
Together, our members have the ability to handle complex transport logistics, whether it is cargo shipped as Break Bulk (BB), Heavy Lift (HL) or Out of Gauge (OOG) - they plan and coordinate the entire logistics.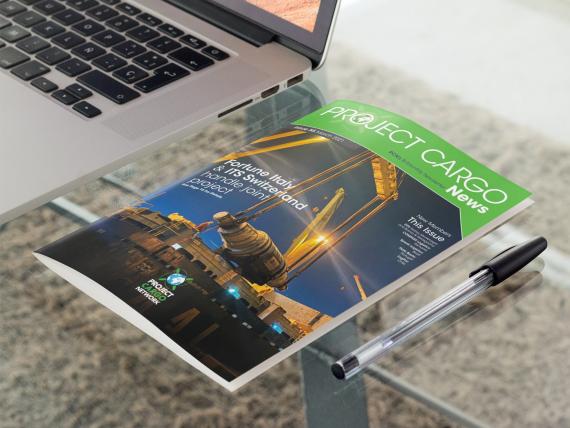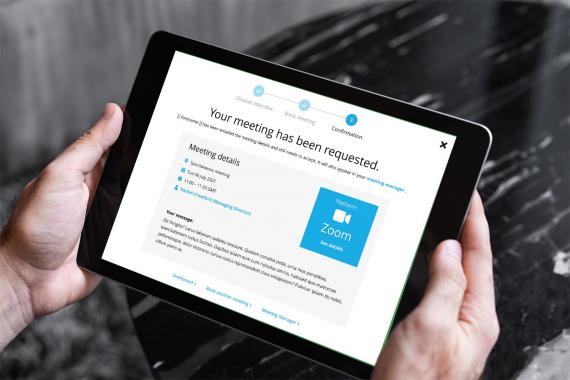 Please watch our Meeting Hub video to see one of the many ways we help our Members to connect to their 350+ PCN partners.
The current world trend for green energy and the substantial investment in clean energy technology is providing a rapid increase in business opportunities for project cargo specialists who have the required capabilities in the supply chain management of oversize equipment.
To ensure that we recruit the top specialists in our industry, membership is only open to companies who have proven to have the experience to handle full scale project cargo and heavy lift shipments. We also carry out an annual Evidence Audit.
WHAT OUR MEMBERS SAY...
"PCN is an innovative network that gives value to its Members. You aren't just looking for Members to collect fees. That's the key difference between PCN and other networks. The Management Team is always looking out for its Members. We are happy to be part of PCN." Jim Shapiro, Thunderbolt Global Logistics
"It is commendable to see the PCN management go out of the way to ensure continued face-to-face meetings, interactions through digital platforms & marketing to keep up with the pace they started with, even during most difficult times." Procam Logistics Private Limited
"Excellent organization and management skills. PCN has got far the best management among those networks we know." TransOcean Shipping