Timely & Reliable Services from EZ Link in Taiwan
12th March 2020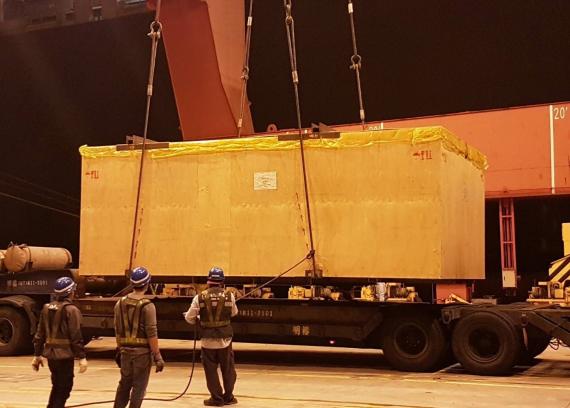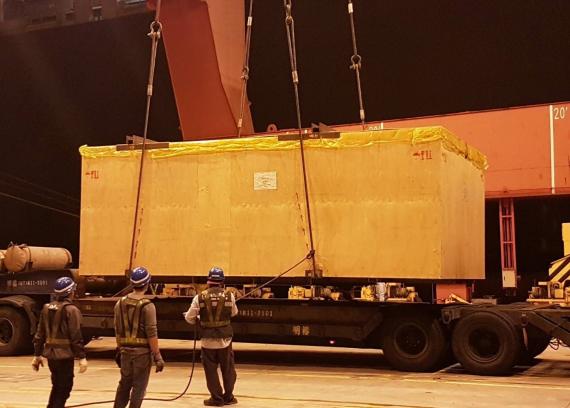 EZ Link Corp are new members in Taiwan! With a head office in Taipei and a branch office in Kaohsiung, they have been in business since 2003. The company were recommended for membership by current members and they offer a range of project cargo, heavy lift, breakbulk and door-to-door services. They have been certified by IATA, FIATA, AEO and IOFFLAT (International Ocean Freight Forwarders and Logistics Association, Taiwan).
Willie Tseng is Manager at EZ Link with years of experience as a specialist in project cargo and breakbulk. He says; "Our specialised teams dedicated to project and breakbulk cargo are able to provide a tailor-made service to meet various different demands. By providing timely and reliable services, we have bonded solid cooperation partnerships with ship owners for RORO, heavy lift and breakbulk as well as container vessels, trucking companies for inland haulage, stevedores at shipside and covering cargo delivery service in terms of DAP, DDP, FAS and EXW."
"Working with our professional and specialised PCN partners in the movement of project cargo and heavy lift by sea, land and air, for both import and export, will help us achieve our aim of completely satisfying clients' requirements."
Please click below to download some company documents from EZ Link featuring some of their recent work.