Zero Time Services Transport Ironwood from Russia to Cyprus
20th February 2019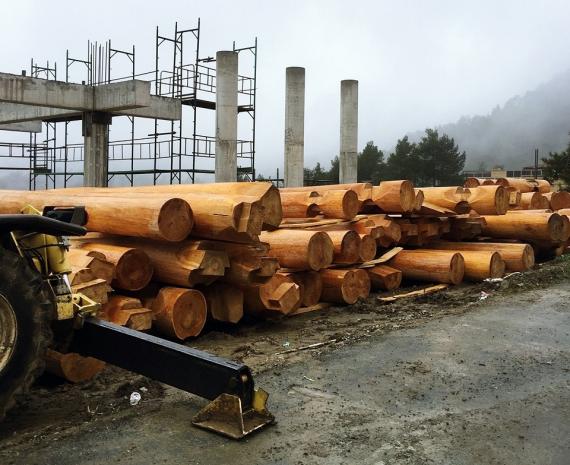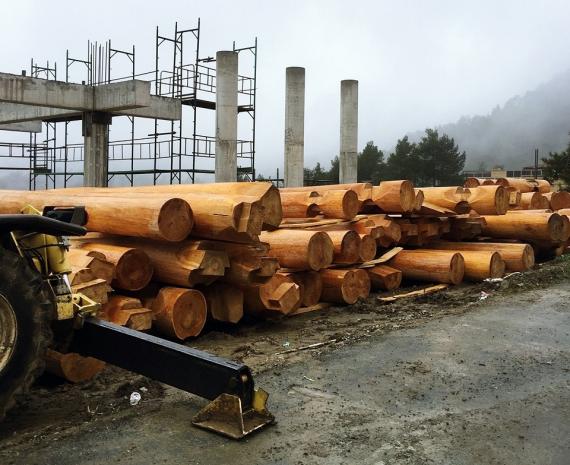 "Zero Time Services Ltd was founded in 2008 and specialises in international shipping and customs clearing."

"Through our experience and knowledge, we have learned to handle our shipments in the minimum time and at competitive prices."
Zero Time Services recently dealt with the successful shipment of ironwood logs, weighing in excess of 190 tons.
The ironwood was transported from Novorossiysk, Russia to Limassol, Cyprus and delivered to a mountain site for unloading.
Zero Time Services oversaw all freight, customs clearance and transportation operations.
Please see gallery below for images of this shipment: