Zarawa have Durable Experience in Complex Project Logistics
20th January 2023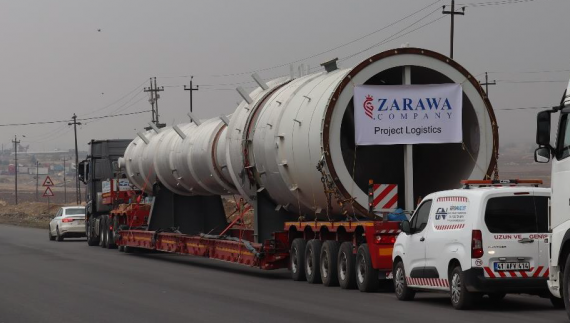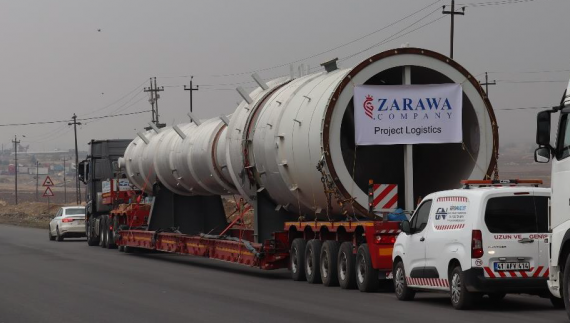 We are pleased to introduce Zarawa Company as new members in Iraq. The company are fully ISO accredited and are experts in project logistics and OOG services. They are over 10 years old with offices in Erbil and Baghdad.
Ahmed Khidhir (Managing Director) says; "Zarawa has proven, durable experience in exceptional and complex logistics with the knowledge and professionalism of industry veterans. We have succeeded in establishing a reputation for delivering customised and competitive solutions regardless of challenging conditions.
Working in a truly integrated way, we deliver innovative, efficient, cost-effective and comprehensive solutions, offering services in a wide range in different sectors including oil & gas, defence & military and communications & technology."
"We are excited to share opportunities with PCN members and achieve many successful projects together."
Please click below for some recently executed projects by Zarawa.