W.I.S. Shipping Nickel Steel Plates for Tengiz Oilfield
2nd August 2018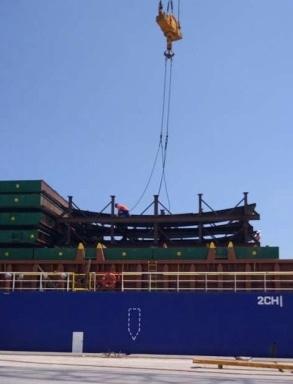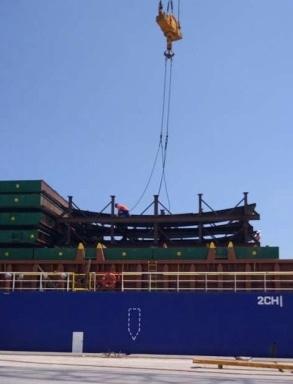 W.I.S. were recently entrusted with a contract for approximately 7,000cbm of nickel steel plates to be used as for giant storage tanks of crude oil at the Tengiz Oilfield in Kazakhstan, one of the largest oilfields in the world.
Matteo Travan of the Sea Freight Department explains; "The plates were manufactured in Saudi Arabia and shipped from Dammam to Derince in Turkey where they are received by W.I.S. and transshipped to river vessel for onward delivery to Aktau, Kazakhstan. The first 3 shipments, consisting of approximately 1,700cbm, have now been handled. The second set of shipments (approximately 3,800cbm) is expected in Derince at the end of August and the final instalment will be shipped just before the closure of the Volgo-Don Canals in November."
"Shipping into the Caspian Region is one of several areas of expertise at W.I.S."