TransOcean Shipping Report Export of Conveyor Belt Reels
23rd November 2021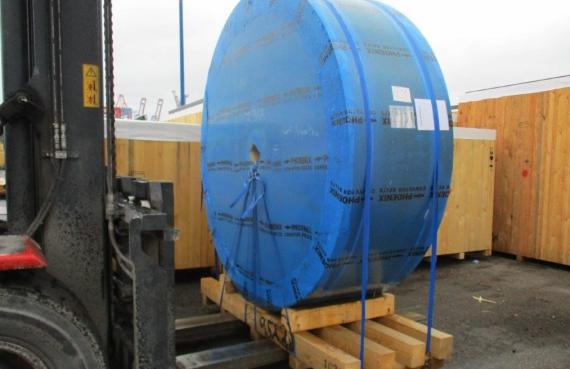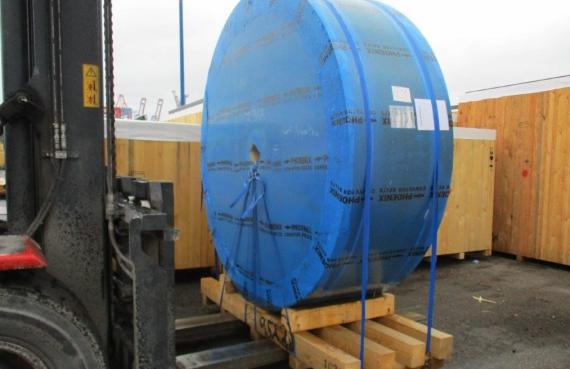 TransOcean Shipping are pleased to report their next export of conveyor belt reels.

The conveyor belt reels were shipped from Hungary to Buenos Aires in Argentina carefully loaded and secured in 2 x 20'OT.

Please click below for a set of photos of the shipment.

TransOcean Shipping are PCN members in Croatia, Hungary, Serbia and Slovenia and their flexible and committed teams expertly provide tailor-made project cargo transport solutions.