Successful ISO 14001 Approval for First Global Logistics in Egypt
13th October 2017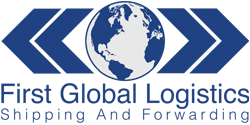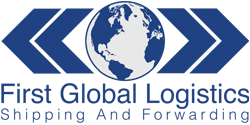 First Global Logistics are members in Egypt and are proud to announce they have been successfully ISO 14001 certified & approved by UKAS management systems.
Business Development Manager at First Global Logistics, Mazen K. Sabry comments; "We are glad to achieve this important ISO certification and will continue to provide reliable services to our agents and customers."
ISO 14001:2015 helps companies to achieve the intended outcomes of their environmental management system, which provide value for the environment, the organisation itself and interested parties. Consistent with the organisation's environmental policy, the intended outcomes of an environmental management system include enhancement of environmental performance, fulfilment of compliance obligations and achievement of environmental objectives.
Congratulations to all at First Global Logistics from the PCN Head Office!