Specialised Transportation Solutions from CHS in Finland
6th March 2018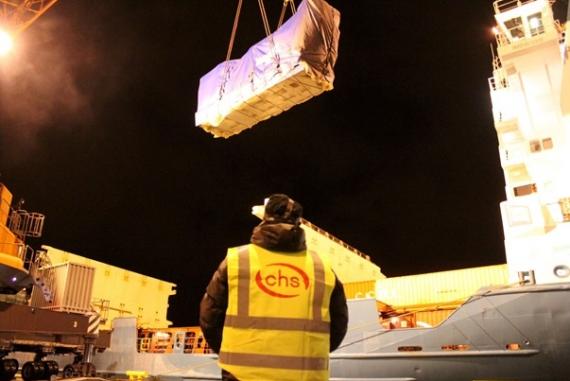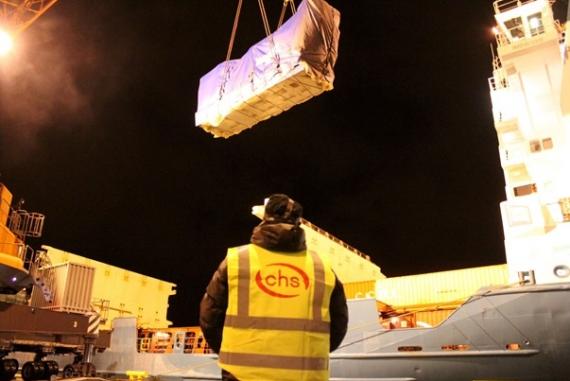 CHS Logistics are new members in Finland. The company started business in 1996 and have four offices across the country - Helsinki, Tampere, Lappeenranta and Kotka. The company come recommended by current members and Managing Director, Mikko Yli-Rahko states; "I have heard a lot of good words about the PCN staff, organisation, conferences and agents during my career in logistics. We aim to quickly become an active and dynamic member of the network and we look forward to joining everyone at the next Annual Summit in Costa Rica."
Mikko continues; "CHS is a private Finnish company offering specialised transportation solutions for oversized and heavy shipments as well as for transportation projects with a long duration – all tailored individually for each job. We have special expertise in logistics services related to Finland, Russia and the CIS countries. Our professional and experienced personnel provide high-class project management at all stages with a strong knowledge of local project cargo suppliers."
CHS has have a varied experience in handling challenging project logistics and specialised shipments worldwide. Their services include:
Transport of oversized & heavy shipments under all conditions & all means of transport;
Challenging project shipments of long duration (e.g. transfers of production facilities);
Specialised international transport by sea as well as the shipping of special containers, RO-RO, breakbulk, & charters;
Air charter transports for oversized & heavy units;
Specialised transports to & from Finland, Europe, Russia, & the CIS countries;
Loading, mooring, & lifting services at customer's facilities, in the terminal or at the harbour;
Transport planning & risk assessment;
Project surveys & logistics consulting;
Routing, special transport permits, convoys & cooperation with the authorities;
Overall transport management & reporting;
Inspection & supervision of cargo as well as work supervision services;
Warehousing - free zone at the border between Finland & Russia with over 100,000m2 of heated & non-heated bonded warehouses
Please click below to download the CHS project presentation including some of their recent successfully handled jobs.