Specialised in Exceptional Loads & Turnkey Projects - Remant Africa Logistics
13th May 2022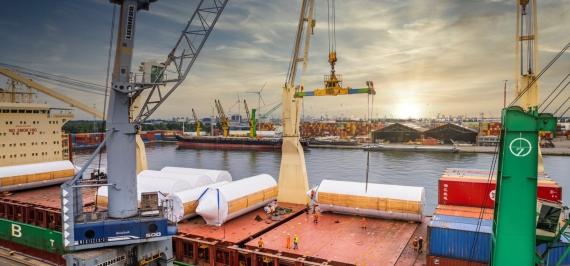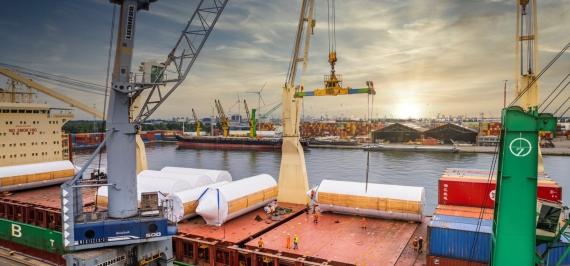 We are pleased to introduce Remant Africa Logistics as new members in Belgium. With offices in Antwerp, they come strongly recommended by PCN members. Director, Marc De Weerdt says they are joining PCN; "... to become an added-value for PCN agents being based in one of the world's leading ports and to further expand our network."
They are experts in project cargo logistics, special transport and all related services with proven expertise in mining, power & energy, infrastructure, water treatment, brewery & beverages, manufacturing, automotive, EPC and agriculture projects.
"Remant Africa Logistics are your partner for the door-to-door transport of exceptional, high & heavy loads and turnkey projects. International logistics for special transport, even to difficult and inaccessible locations, is our specialisation.

We understand that complex transport and outsize loads requires special care and offer customised logistics, thorough preliminary feasibility studies, proven field knowledge and continuous monitoring during transport. These essential elements contribute to the correct assessment and implementation of project logistics. Using multimodal transport to ensure the most cost-efficient, fast and secure delivery of projects, we also always have our 'boots on the ground' to monitor progress, every step of the way."
Remant Africa Logistics are skilled in:
Project Management (including site visits, route & road studies, bridge calculations, transparent cost analysis with all transport modes, negotiations, permits, removal & re-installation of street furniture & obstacles, disconnection of power lines etc.)
Vessel Chartering (Full or Part)
Special Transport of Out-of-Gauge and/or Heavy Loads
Country-Specific Administrative & Customs Obligations
Lifting Plans & Method Statements
Offloading Heavy Equipment onto Foundations
Expertise in African Corridors - their teams can regularly be found onsite in Africa, monitoring possible changes on the region's logistical landscape.
Some shipments recently handled by the company are shown in the gallery below including:
11 Brewery Tanks plus containers to Africa
12 Generators to the Ivory Coast each at 1500 x 300 x 350cm / 56,000kg
156tn Cable Reels to the USA with dimensions of 553 x 440 x 454cm