Souvenir Brochure of our Recent 2018 Annual Meeting
10th December 2018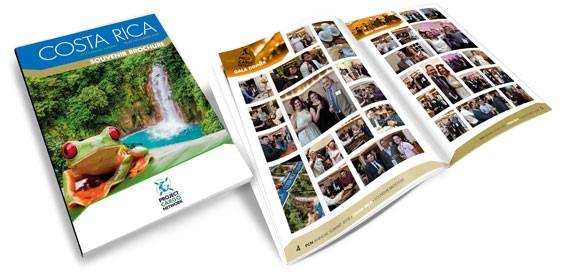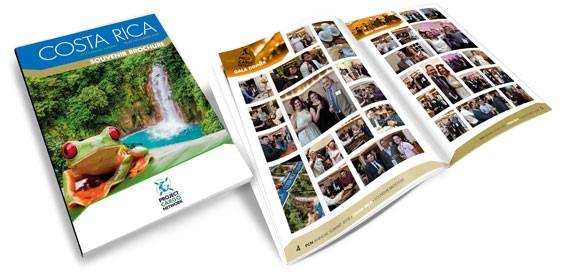 To celebrate such a fantastic event, we are pleased to present a Souvenir Brochure of our recent 2018 Annual Meeting!
The 12-page brochure is packed full of content including a review of the event, photos, award recipients, our fun twitter board and a full list of attendees for your reference.
PLUS! To celebrate what promises to be our most exciting gathering to date, we are offering a 15% Earlybird Discount for our 9th Annual Summit which takes place from 17-19 November 2019 at The Grand Palm Resort in Botswana. Register here.