Rachel Crawford elected a Chartered Fellow of CILT
22nd October 2018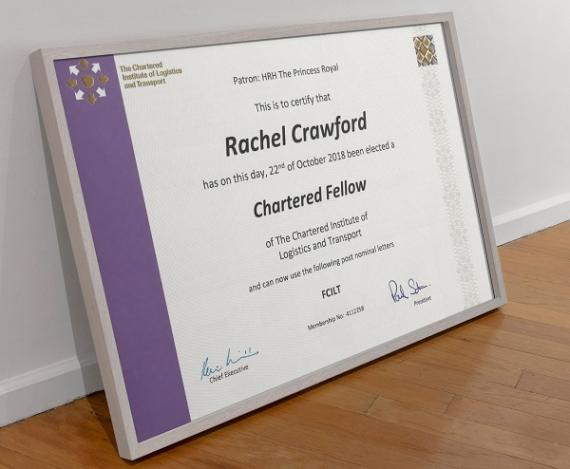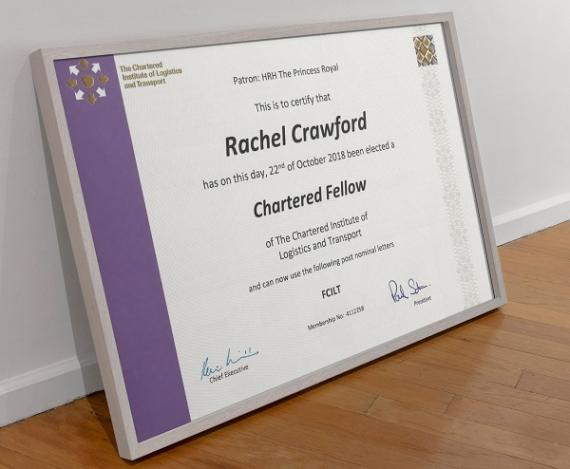 Project Cargo Network C.E.O., Rachel Crawford has been elected a Chartered Fellow of the Chartered Institute of Logistics and Transport (CILT).
With offices in over 30 countries, CILT is the leading professional body associated with logistics and transport in the world.
Chartered Fellowships are the highest grade of Institute membership and awarded to individuals who have made an outstanding contribution to the logistics and transport sector, having led research and development efforts in logistics and transport, or those who have attained a position of eminence in their field.
Rachel comments: "I am delighted to have been appointed a Fellow of the Chartered Institute of Logistics and Transport. It is an honour to attain this level of recognition within such an acclaimed association. The Institute plays such a vital role in our industry and I am looking forward to supporting its important work. In particular, I am hoping we can help to further develop CILT networking within the logistics and transport industry on a global scale."