Proven Success at CSS in Oman and Saudi Arabia
14th April 2022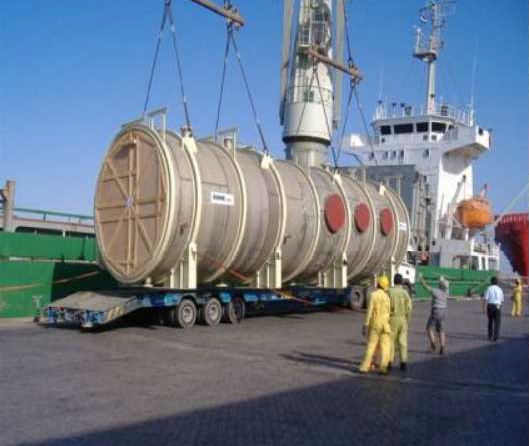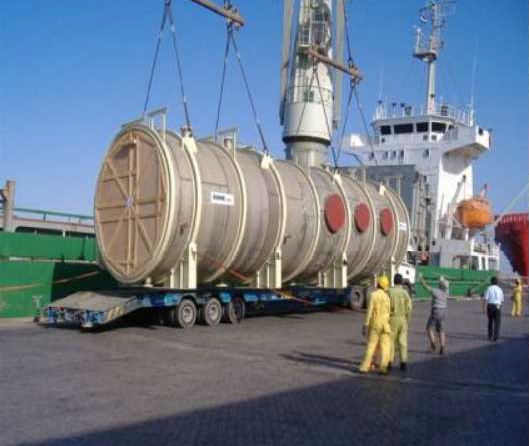 We are pleased to approve new members in Oman and Saudi Arabia.
Oman: Comprehensive Consolidated Trade & Shipping LLC
Saudi Arabia: Consolidated Shipping Services LLC
Their offices are located in Muscat in Oman and Dammam, Jeddah and Riyadh in Saudi Arabia. The companies are part of the well-established CSS Group and their Bahrain and Qatar companies are already PCN members.
"The Consolidated Shipping Services (CSS) Group is one of the leading integrated freight and logistics solutions providers with 25 years of service in the industry. A renowned name in the region, the CSS Group adapts to the industry's latest trends, offering efficient and feasible solutions.

The projects division of CSS is a proven success. Providing end-to-end solutions in project management, we are seen as experts in the global energy and oil & gas industries. We carefully study the specific requirements of each project to provide the best solutions while saving time and money. Our experienced and knowledgeable team can be counted on for efficient project management, flexible scheduling, and safe handling."