Project Cargo Network Raises $4595 for the Rescue at Sea Appeal
24th November 2017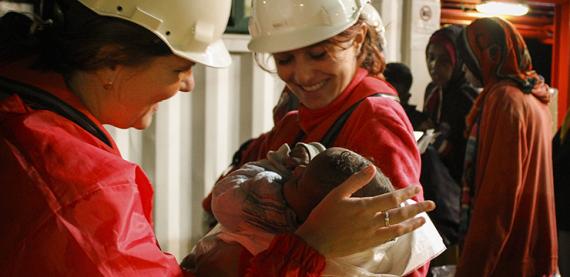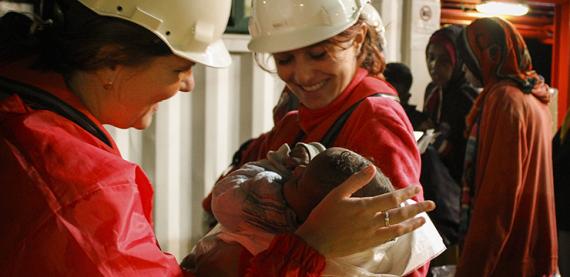 During the registration process for our 2017 Annual Summit, funds were raised for the Rescue at Sea Appeal run by Save the Children. The Search and Rescue operation was featured on the BBC recently – view here.
An additional donation by Special Guests, HLPFI and a very generous gesture by our Twitter Competition winner, Patrick Lo of Canaan Shipping whereby he kindly donated his 1st prize of an Annual Fee (worth $1400) to our fundraising campaign brought our total to $4595.
The donation will help towards working with child refugees around the world - from Lebanon to Jordan, Greece to Finland. Keeping children warm by providing warm clothes, blankets and fuel for heating. The charity also distribute food, water, blankets and tents to refugee families. See Acknowledgement Letter.
Rachel Humphrey, CEO of PCN said "Every year our Members raise funds for charity and it is important that we carefully select the recipient each year as we really want our money to make a difference. We are aware that many agencies and projects survive through charitable donations and they can't help others without people helping them."
Please click here to see our fundraising through the years.
Photo credit: Miya Tajima-Simpson/Save The Children