Project Cargo Knowledge & Skills from NVO Xpress Transitarios
4th November 2019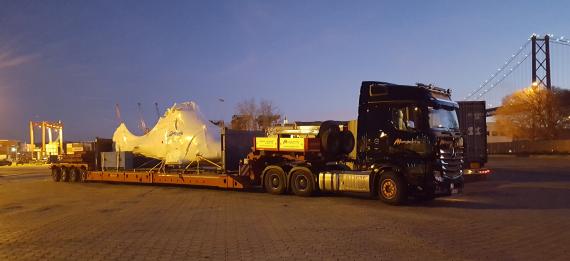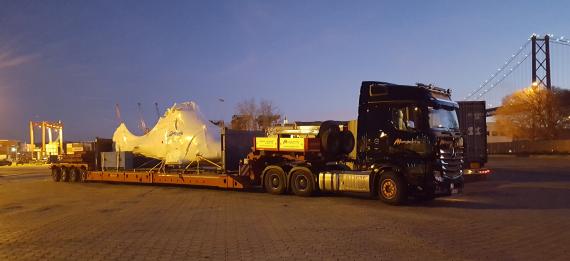 NVO Xpress Transitarios are new members in Portugal! With offices in Porto and Lisbon, the company are FIATA and APAT (Portuguese Freight Forwarder Association) certified. They provide expert services in oversized cargo, RO/RO and special road freight and say they are looking forward to becoming PCN members to further harness the project cargo knowledge and skills of their experienced team.
Branch Manager, Luisa Sousa says; "We offer customised services and planning for each project with a professional team available 24/7, focusing on the best logistics solutions to ensure smooth operations as well as minimise costs and duration."
NVO Xpress have experience in handling logistics projects for a range of different industries including construction, oil and automotive. Some of their completed projects are photographed in the gallery below.