Professional Logistics Experts in Réunion - DSG Transit Repiquet
9th May 2023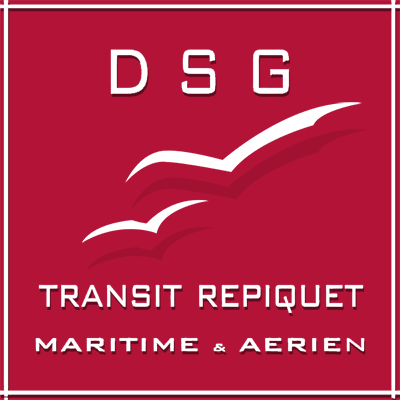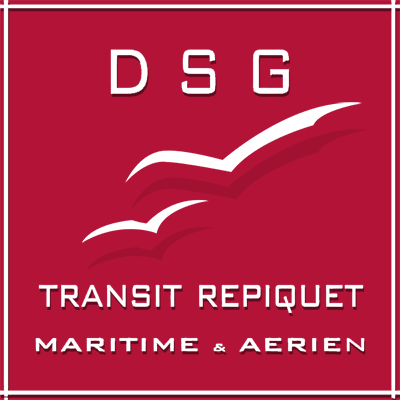 We are pleased to announce DSG Transit Repiquet are new members in Réunion. They come recommended as professional logistics experts by PCN members and the company is celebrating 40 years of success in 2023. Diane Repiquet (Director) comments they "... are very happy to join a great network of specialists to handle project cargo and OOG shipments."
With a shipping office at the port and an air office close to the airport, they hold all the necessary licenses and certification including OEA. Recent projects handled by DSG Transit Repiquet have included road constructions and factory machinery.
Diane continues; "A family company and 100% Reunionese, DSG Transit Repiquet has been organising transport, logistics and customs clearance since 1983. Our responsive team offers local know-how and support at every step of the way with tailored solutions and rigorous follow-ups. With the required means and experience, DSG Transit Repiquet can handle all types of cargo including oversized, breakbulk, bulk, RORO, dangerous goods and containers."
"From Réunion Island, we specialise in international and regional transport by sea and air. Whether a large or small project, we always offer the most appropriate solutions and a complete grip, from collection to delivery, including handling, customs, storage and administrative formalities."
The PCN Head Office is delighted to welcome representation on Réunion Island and believe DSG Transit Repiquet will be a fantastic asset to the network!