Premier Global Logistics Successfully Execute Shipment of NTFs
29th April 2020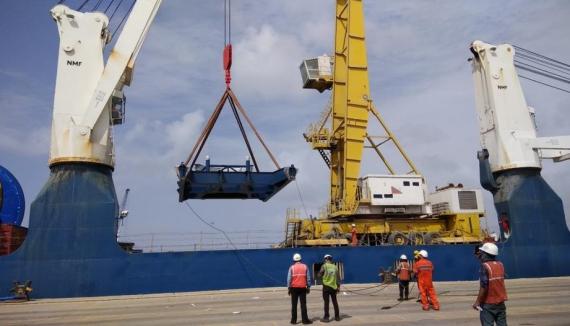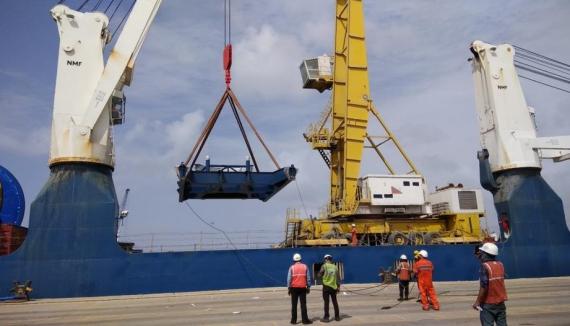 Premier Global Logistics (members in India) have successfully executed a shipment of 35 Nacelle Transport Frames (NTFs) with a total volume of 8,832cbm.
The NTFs, each with dimensions of 11.8 x 7.7 x 2.7m and a weight of 36tn, were transported from a factory in Vadodara in India to a factory in Eoliennes, France.
The challenging job included the transportation within India by Premier's company-owned hydraulic axles, export clearance, port handling, ocean freight in 6 lots by breakbulk and container vessels, import clearance, storage at Montoir Port in France, transportation within France and delivery & offloading at the destination factory.
A great job smoothly handled by the team at Premier Global Logistics!