Polaris Handles Time-Sensitive Shipment of Soil Compactors
30th November 2020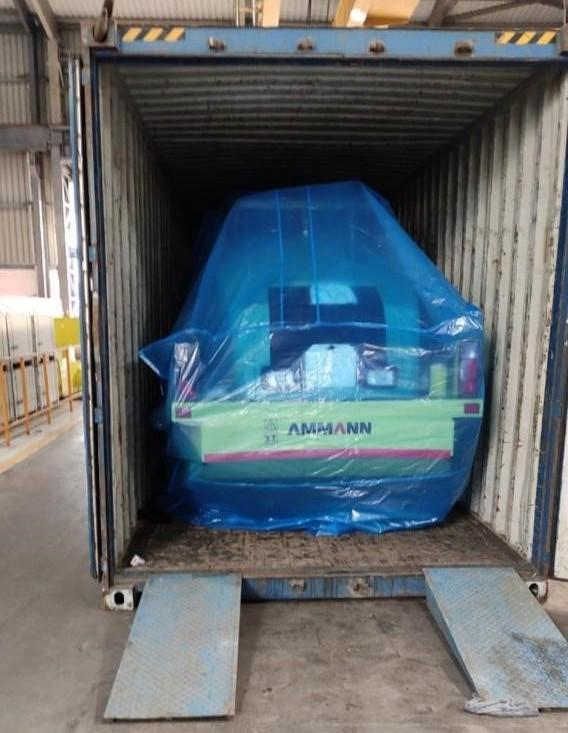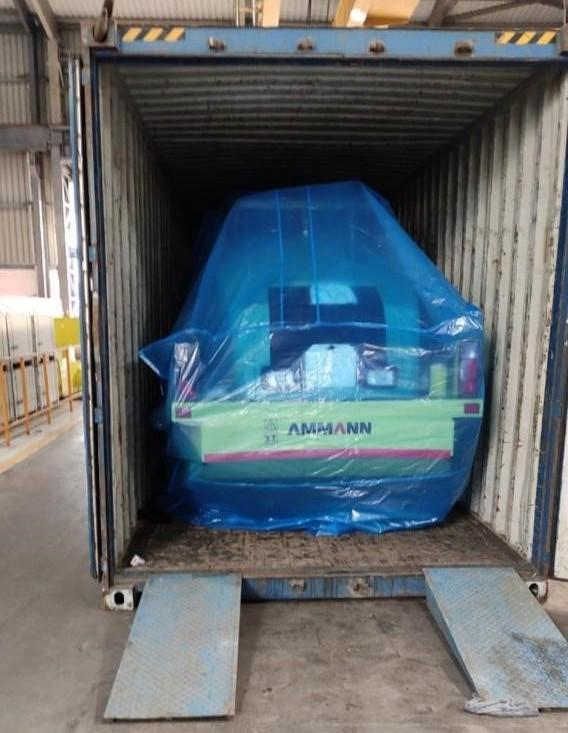 Polaris Shipping Agencies have recently completed several interesting projects including the time sensitive shipment of 20 Ammann soil compactors from the suppliers yard in Ahmedabad (India) to the UAE.

Manager of Business Development & Client Relations at Polaris, Rajesh Damodaran comments; "Considering the non-availability of regular liner RORO vessels to meet the schedule, the rollers were carefully stuffed into 40' high-cubes after dismantling the canopies to reduce the height. Knowing the time sensitivity of the shipment and despite the Covid-19 pandemic, we arranged for one of our senior staff to fly down to the suppliers factory to ensure that the operations were fine-tuned and well-coordinated."

Each Ammann ARS122 roller has shipping dimensions of 546 x 226 x 303cm and weighs around 13,200kg. The scope of work handled by Polaris included the positioning of empty containers at the suppliers yard, coordinating the stuffing of the rollers, all FOB operations, ocean freight to Port Jebel Ali in the UAE and door delivery to the receivers after fixing back the canopies to their original conditions.

Once again, Polaris delivered on time, meeting the strict deadline as required.