Plenty of Project Experience at Spark Global Logistics in Australia!
11th October 2019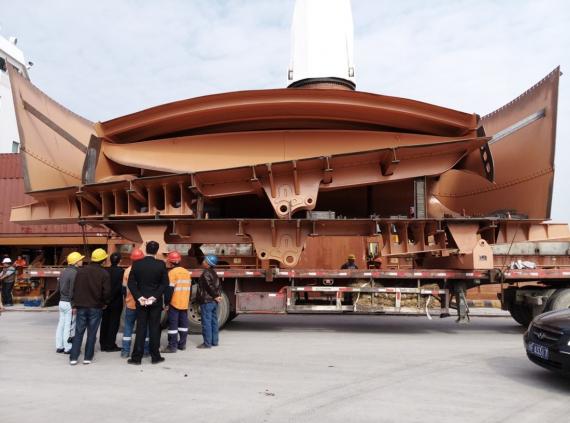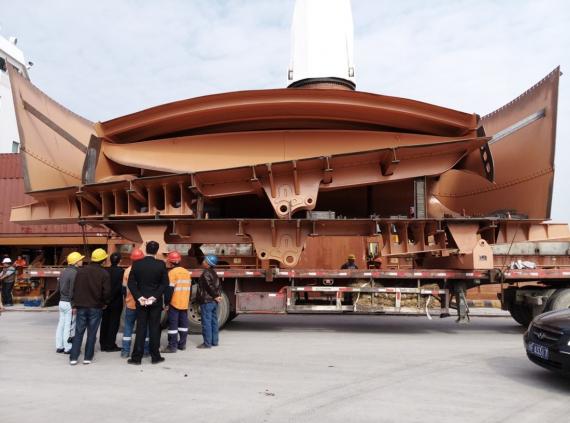 We are pleased to report Spark Global Logistics Pty Ltd are new members in Australia. They are very active in project cargo, breakbulk and RORO with plenty of experience and a complete range of services.
Their project cargo and breakbulk division is headed by Sebastian Laffont who is very knowledgeable and practised in the sector. Sebastian has confirmed his attendance at the 2019 Annual Summit in Botswana taking place on 17-19 November. A great opportunity to meet with the whole network to develop business and friendships! Regarding the event, Sebastian says; "We are very excited to attend the meeting in Botswana - I've work with African countries for years and it's an area I am very passionate about. I also agree with your comments about the massive potential in the area". If you haven't already registered your place, please click here to do so ASAP (deadline of 31 October).
Spark Global Logistics are specialised in oil & gas, mining, industrial and infrastructure projects with offices in Sydney, Perth and Melbourne. Sebastian continues; "We have more than 25 years of experience in project and complex cargo with a proven team and a long history working in Australia and connecting with South America, Africa, the Pacific Islands and Europe. We are ready to deploy the needed resources to safely and reliably handle difficult cargo at short notice."
The expert team at Spark Global Logistics is looking forward to impressing PCN members with their comprehensive services and professional business!
Please click the gallery below for some photos and details of recent projects handled by the company.