Pinto Basto Handle Door-to-Door Shipment of 20m Tanks
12th May 2021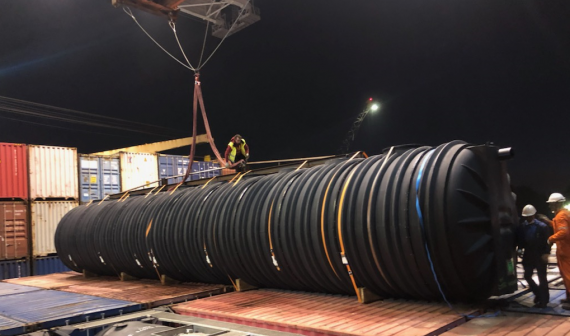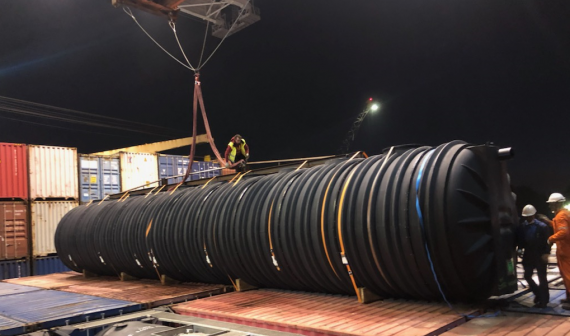 Pinto Basto are pleased to report a recent door-to-door shipment between Portugal and Angola. The cargo consisted of two oversized tanks, both 20m in length.

They added value to the successful operation as the whole project from pick-up and direct loading to direct discharge and delivery to final destination was handled by the Pinto Basto Group in both Portugal and Angola.

This year, Pinto Basto are celebrating their remarkable 250 year anniversary with the slogan '250 years preparing the future'!