Origin Logistics Share Another Oversized Cargo Delivery
24th July 2019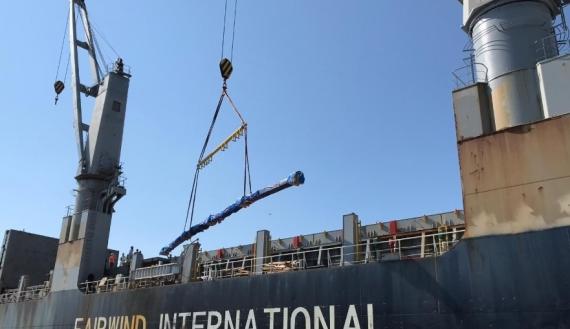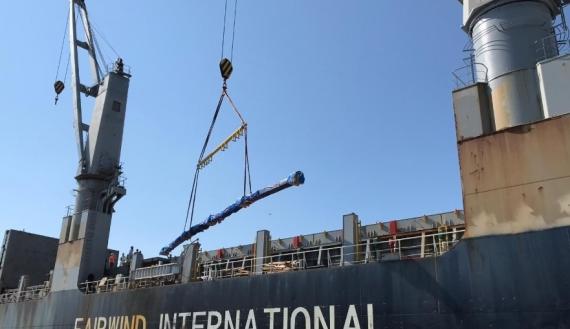 Origin Logistics in Turkey are pleased to share another oversized cargo delivery of 45 identical OOG pieces (26.07 x 3.20 x 3.70m) from Shanghai.

Operation Manager at Origin Logistics, Metin Elmas explains; "Our colleagues performed smooth loading operations onboard M/V New Bridge at the port of loading in Shanghai and after the cargo reached our shores at Haydarpasa Port, we took over the unloading operations and provided the final delivery with suitable trucks & trailers."

Photos of the cargo can be viewed in the gallery below.