Origin Logistics Report on Heavy Cargo Shipments
25th November 2022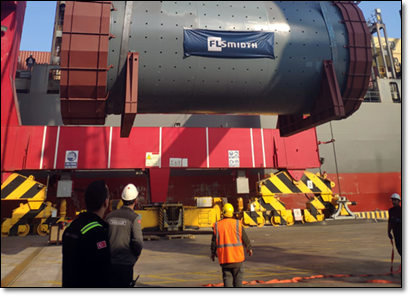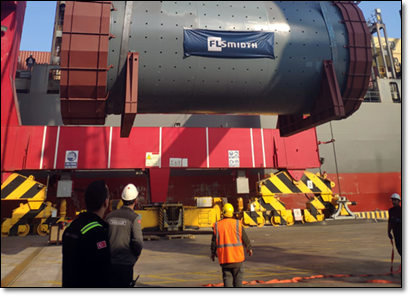 Origin Logistics, our members from Turkiye, have recently shared news of three successful shipments, each including single piece heavy cargo, all in the same week.
With their strong heavy lift & container operator network, the company continue to serve its customers with the most suitable vessels and vehicles for heavy tonnage loads.
"Our Project Team, who carefully monitor the operation of each piece of cargo, completed these consignments without issue or delay."