Origin Logistics in Turkey Handles Shipments to Australia & India
12th March 2020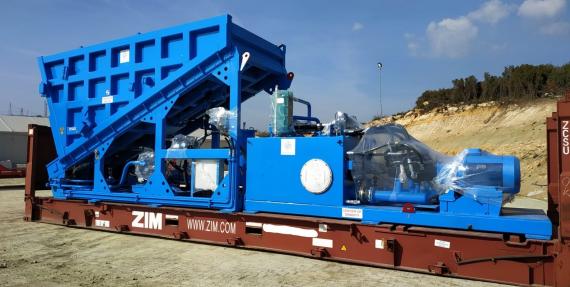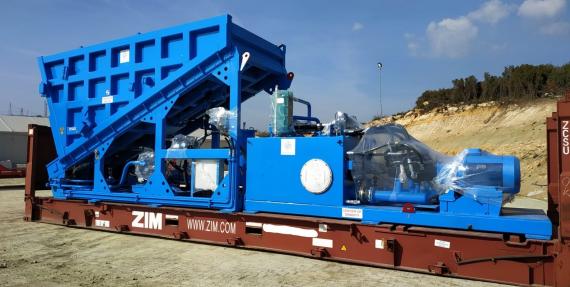 Origin Logistics have recently shipped metal sharers from the factory in Turkey to both Melbourne in Australia and India.
All processes, including door-to-door service transportation, lashing and securing was smoothly managed by the Origin Logistics team. Additionally, fumigation had to be applied in tents prior to the departure due to custom regulations in Australia as photographed in the gallery below.
The shipment to Australia (406cbm / 145tns) was loaded onto flat-rack and open-top containers at the factory and will be trans-loaded to low-bed trucks at Melbourne Port for delivery to the final destination. The shipment to India had a total cargo volume of 320cbm and 110tn weight.