Origin Logistics Enter 2023 with Two Project Shipments
16th January 2023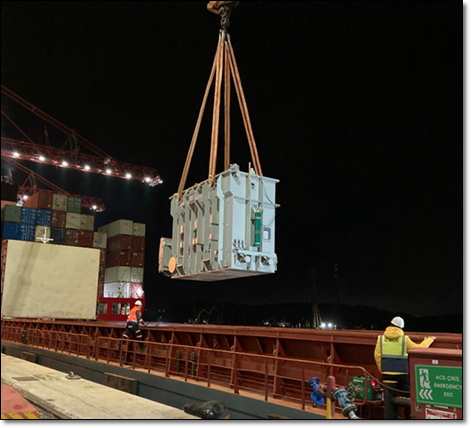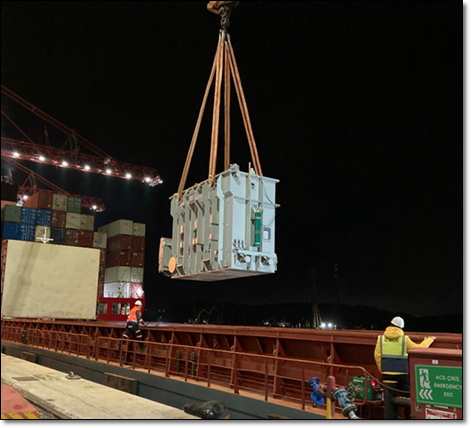 The project team at Origin Logistics recently transported two shipments of cargo, of which the operations began at the end of 2022 and saw completion in the first week of 2023!
The first batch of cargo involved the disassembled parts of an Airbus A300 & A340. A vessel was used for moving this shipment from Turkiye to Morocco with the contents measured at a volume of 4250 cbm.
The company's second shipment included a transformer and its accessories, which was transported from Turkiye to Israel. The cargo here was weighed at a total of 112 tons.
"The Origin Logistics projects department serves our customers and partners with its strong heavy-lift owner and container operator network. Our experienced team locates and provides the most suitable vessels and freight for heavy tonnage loads."