Origin Logistics Announce Launch of 7th Office in Gaziantep
14th October 2019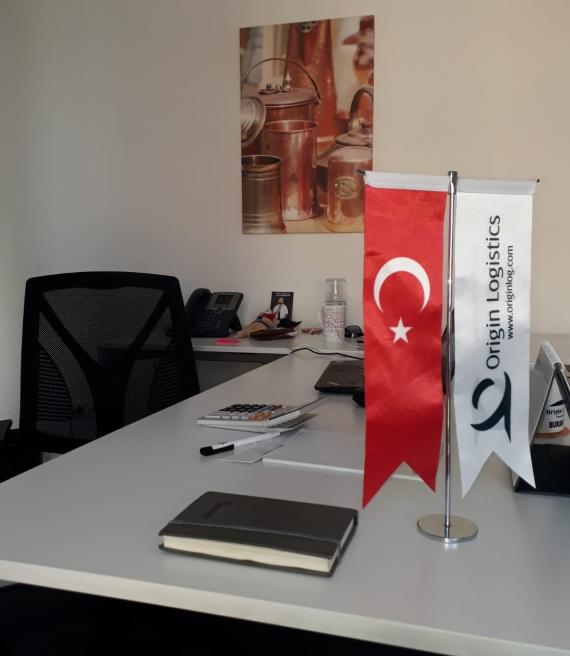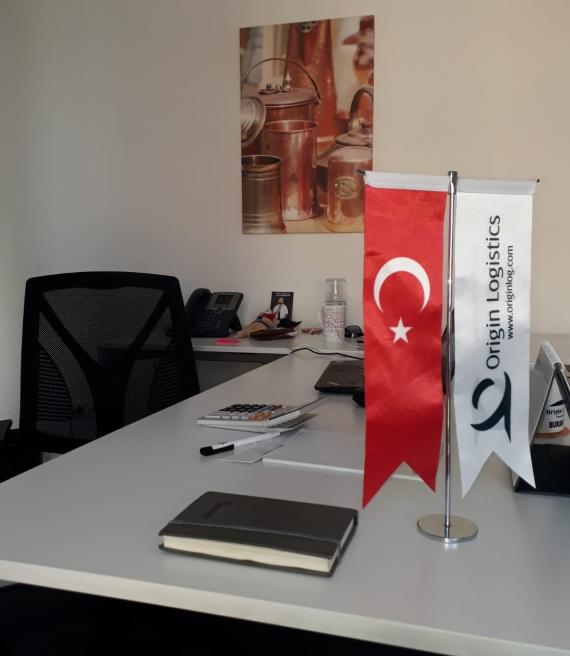 Members in Turkey, Origin Logistics are very pleased to launch their 7th office in the country, in Gaziantep.
Managing Partner, Mr. Yüksel Kahraman says; "Our 7th office has been launched proudly and loudly! Origin Logistics keeps growing successfully with a strong team and bright future in Turkey. We are delighted to announce the opening of our seventh office in Gaziantep on the 1st of October.
Gaziantep is a province located at the crossroads of the South Eastern and Mediterranean regions of Turkey and therefore is ideally located to become a local industrial and commercial centre. It also has the largest organized industrial area in Turkey as well as a developing tourist industry. The city of the best pistachios, excellent baklava as well as some of the country's finest kebabs, Gaziantep was added to UNESCO's Creative Cities Network as a creative city of gastronomy in 2015. The Zeugma Mosaic Museum, the world's largest and magnificent mosaic museum, is also located in Gaziantep."
"Our new office will be managed by Burak Kanmaz who joined Origin Logistics in 2016. He has played an important role in achieving our company goals and we wish him all the best of luck in his new job."
Origin Logistics
Değirmiçem Mah. Özgürlük Cad., Tekinalp Plaza, No: 32, B Blok, Kat:2, Şehitkamil, Gaziantep, Turkey
Mr. Burak Kanmaz - Gaziantep Branch Manager
Tel: + 90 342 909 61 00
Fax: + 90 342 909 61 01
Mob: + 90 536 267 30 47
Email: burak.kanmaz@originlog.com