OLA Groups Arrange Transport of 18 Trucks by Breakbulk
18th April 2019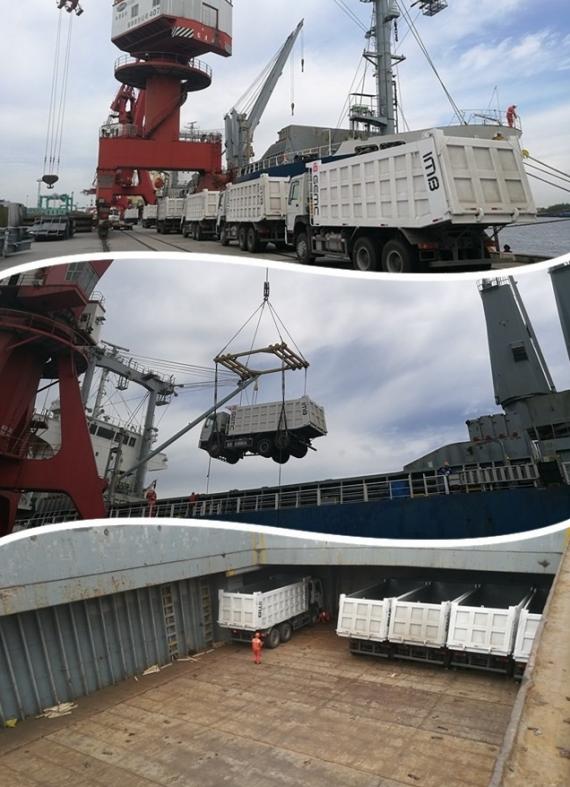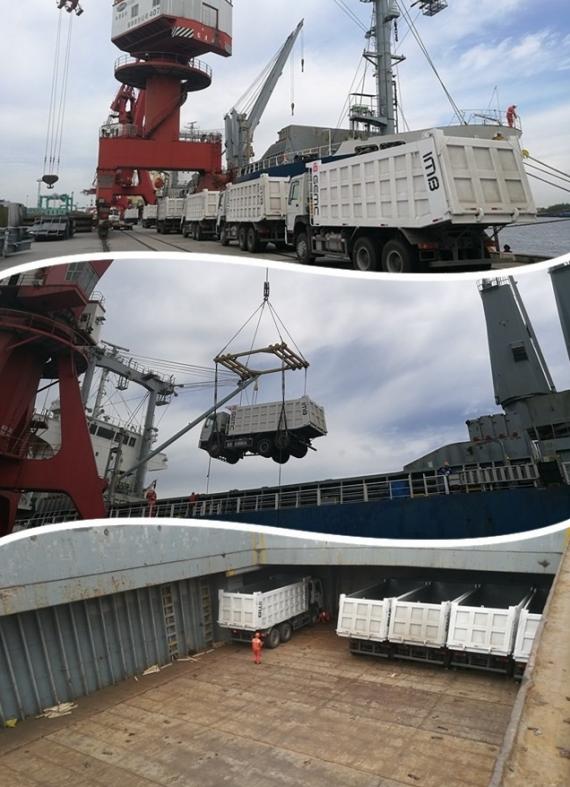 Last week, OLA Groups Logistics arranged the transport of 18 dumper trucks by breakbulk service.

Each unit measured 8.66 x 2.58 x 3.45m and the total shipment reached around 1,388cbm.

Sarah Chen from OLA Groups Logistics explains; "For this shipment, due to the discharging fees at the destination, the customer required us to arrange the breakbulk shipment by one vessel with the whole shipment underdeck. After the cargo had finished loading at Shanghai Port, our team stayed on as usual to carry out the lashing, securing and survey on board. Finally, the cargo was smoothly and safely loaded and stowed."