November 2019 Edition of our Digital Newsletter
1st November 2019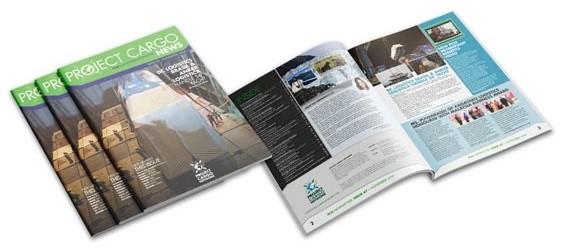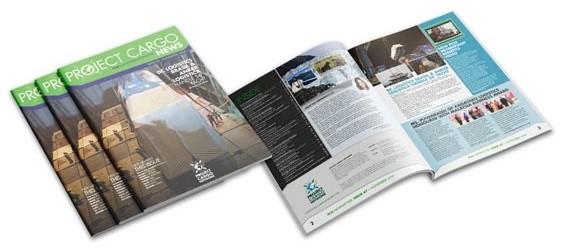 Please click here to read the latest edition of our Digital Newsletter - packed full of your news and Head Office updates.
We are hurtling towards the end of the year so this a good time to reflect back on 2019. We have welcomed a fantastic 42 companies to our network – as well as strengthening our coverage in key markets, we have also secured representation in Burkina Faso, Guinea, Guyana, Mauritania, Niger, Togo and Suriname. We have featured a winner of our photo competition in our full page advert in each 2019 edition of HLPFI. We raised our network's profile by securing Media Partnerships with every Breakbulk event, as well as over 110 other top industry exhibitions including events in the oil and gas, construction, power and energy sectors.
Our eLearning Platform has been used by staff in over 50 countries with new signups every week. PCN were proud finalists in both the Heavy Lift Training and Forwarder Network of the Year awards and we created a new framework for our own awards to better represent and support the achievements of our membership – winners will be announced on 18 November in Gaborone.
We designed and launched a bespoke new Event Web App, which we hope our delegates will find useful at our gatherings. We also commissioned 4 exclusive Infovideos which will be premiered at our 9th Annual Summit and then be made available online.
On a personal note, one of Rachel's 2019 highlights was an amazing week hiking and exploring Alaska; "I saw families of killer whales and the incredible tidewater glaciers in Resurrection Bay, sea kayaked in Kachemak Bay (with humpback whales!) and even got up close to brown bears in Lake Clark National Park. The other highlight was my insulin pump @ airport security campaign reaching the European Commission (read more)!"
So, it's been a good year and the best is yet to come with our exciting gathering in Botswana this month – full coverage will appear in the next issue.