No Load is Too Heavy or Long for Royal Cargo Vietnam
9th May 2018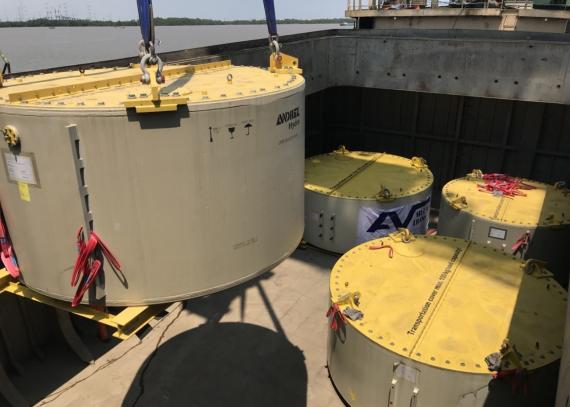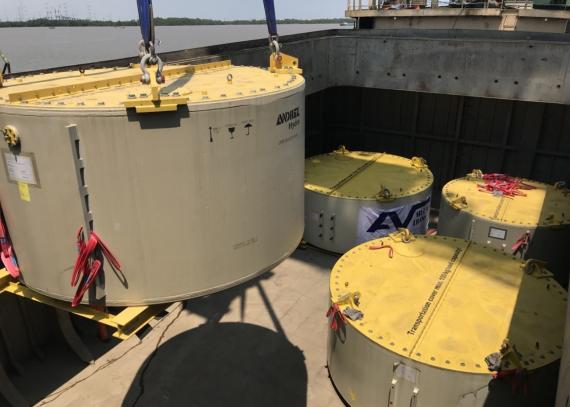 Royal Cargo Vietnam are new PCN members. They are located in Ho Chi Minh City with a network of offices in Hanoi, Binh Duong, Haiphong, Danang and Vung Tau. Projects Director, Long Nguyen states; "We have heard that PCN is a great organisation and we look forward to working with our new PCN partners!"
Long Nguyen continues; "Royal Cargo Vietnam was set up in 1993 and since then, we have made our mark in the industry and reached the reputation of professional integrity we enjoy today. Through our network of offices in Vietnam, our services cover not only port-to-port but also door-to-door delivery to all 58 provinces in the country. We are powered by our people and our staff are highly trained experts who provide the best possible solutions.
We are well-experienced in handling and transporting over-dimensional and heavy lift projects to any destination. At Royal Cargo, no load is too heavy or long for us and we are one of the undisputed heavyweights in project transportation. The challenge of project logistics and transportation calls for a service provider that handles this type of environment with ease and familiarity and can tailor services specific to requirements. Our team of local experts can execute complicated logistics demands including remote locations and we also have excellent contacts with the relevant authorities, port authority, custom offices, vessel operators, local heavy lift equipment owners, crane and tanker operators."
"We are dedicated to specialised logistics, using state-of-the-art lifting and transportation equipment, with an emphasis on calculated and studied planning showing all safety factors."
Some recent project cargo and heavy lift work handled by Royal Cargo Vietnam is photographed in the gallery below.