New Members in Ethiopia with Trade Desk Trading
9th April 2021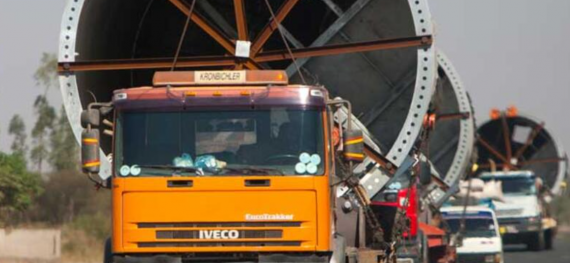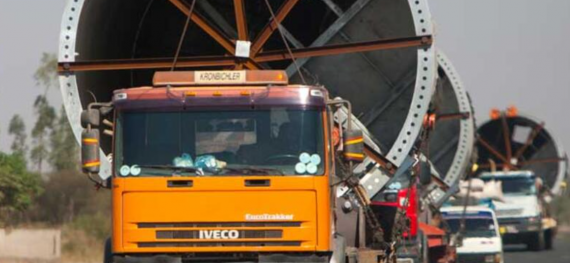 Trade Desk Trading PLC are new members in Ethiopia! Based in Addis Ababa, they come recommended by current PCN members and say they are looking forward to working closely with new PCN partners.
Solomon Wolde, DCEO at Trade Desk Trading, says; "We make every effort to achieve the maximum possible standards in delivering what we promise to our partners and customers. We mould our wide range of services to meet specific requirements."
Some recent project cargo work handled by Trade Desk Trading is detailed in the gallery below.