Megalift Covers 300km to Deliver Two Transformers
11th April 2018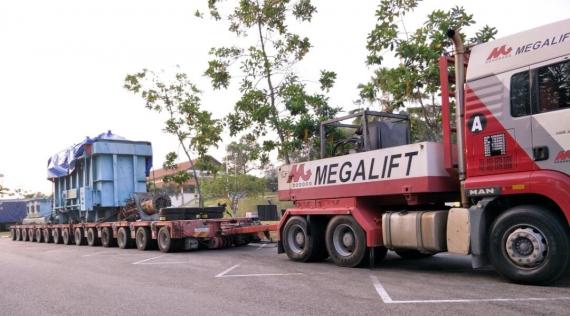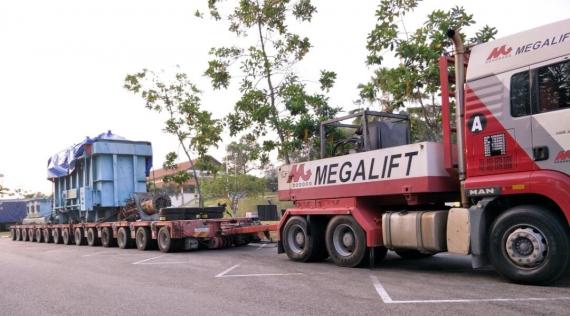 Megalift are members in Malaysia and their team has recently spent a full three days delivering two units of transformers.
The journey covered a distance of 300km, moving across three states in Peninsular Malaysia. The cargo was collected from Sultan Iskandar Power Plant in Pasir Gudang and delivered to Port Dickson.
The transformers measured as follows:
3.05 x 4.01 x 3.96m - 21.7tn
5.50 x 4.40 x 3.51m - 41.3tn
Please click below for photographs.