Khimji Ramdas Oman Coordinate Heavy Lift Movements
23rd November 2022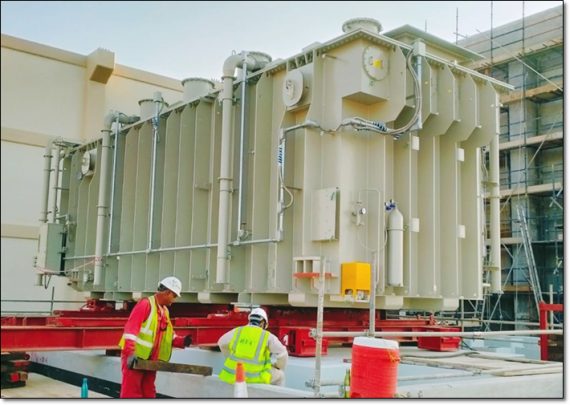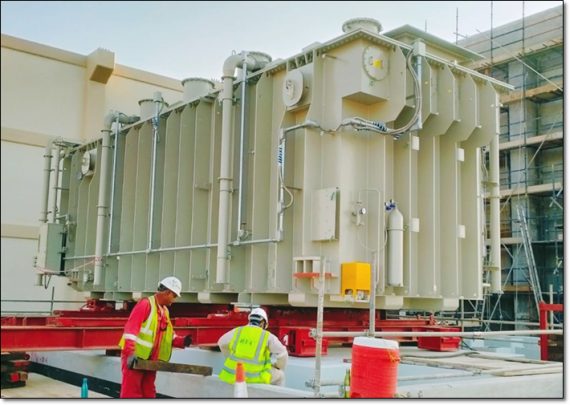 Khimji Ramdas Shipping, our members from Oman, recently handled the movement of two heavy lift transformers, as well as their accessories, from Sohar Port to the consignee's site.
The volume of the entire shipment measured 5666 CBM, including the grid station accessories which accompanied the power transformers.
A total of 749 packages made up this shipment, with the main bodies of the transformers featuring dimensions of 13.65 (L) x 5.25 (W) x 4.75 (H) meters and weighing 282 MT each.
KRS covered a scope of services upon the arrival of the transporting vessel at Sohar Port, some including:
Customs clearance
Inspection
Coordination with liner, port and customs
Under hook cargo acceptance
Police permissions & escort
Jacking & skidding
Transportation & delivery
"KRS, as usual, kept up with the standards expected to the satisfy the delivery schedules of our client."