KGE Logistics Complete Shipment of Semi-Elliptical Dish Heads
13th January 2023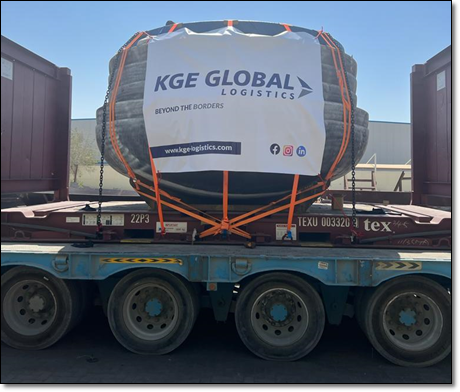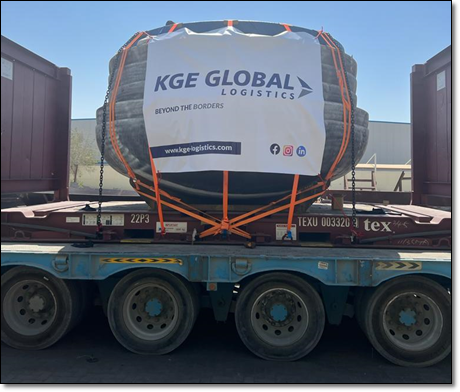 KGE Logistics were recently nominated to transport semi-elliptical dish heads from Dubai to Atyrau, Kazakhstan.
Eight pieces of cargo were out-of-gauge and were moved in a 20' flat rack via Poti Port in Georgia. The dimensions of these OOG packages were measured at 3.65 (L) x 3.65 (W) x 2.07 (H) meters each.
KGE successfully delivered the cargo before the New Year, despite facing challenges in the delay of customs, as well as harsh weather conditions.
"We provided complete details for the transshipment and provided our customer with daily tracking, which resulted in satisfactory feedback!"