FCI Handle Shipments to Iraq for Oil Company
2nd November 2017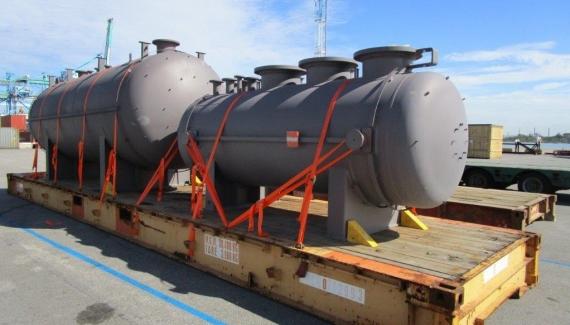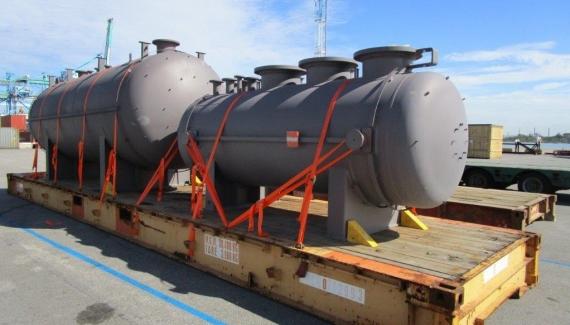 France Cargo International (FCI) have been specialising in project cargo and heavy lift for over 25 years. They have recently handled a project involving several jobs shipped to the Middle East.

The shipments were for an oil company and destined for Iraq from Fos-sur-Mer in France. The oversized cargo was loaded onto flat-racks and consisted of a dehydrator and degasser at 22tns and a compressor at 50tns as well as other equipment.

Please click below for photos of the cargo. FCI have been valued PCN members since 2012.