EXG with Air Charter Shipment from Mumbai to Jakarta
7th February 2019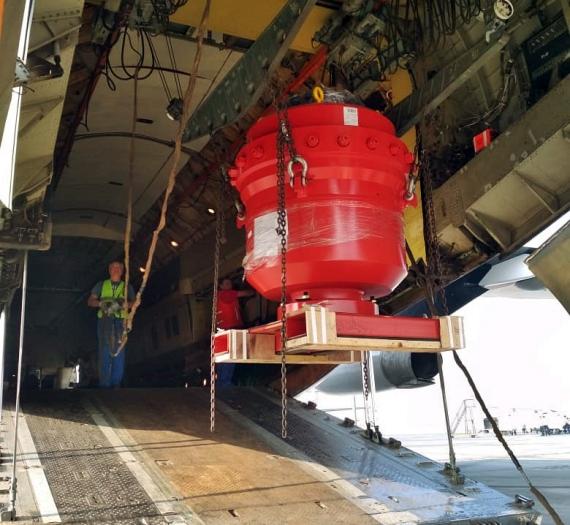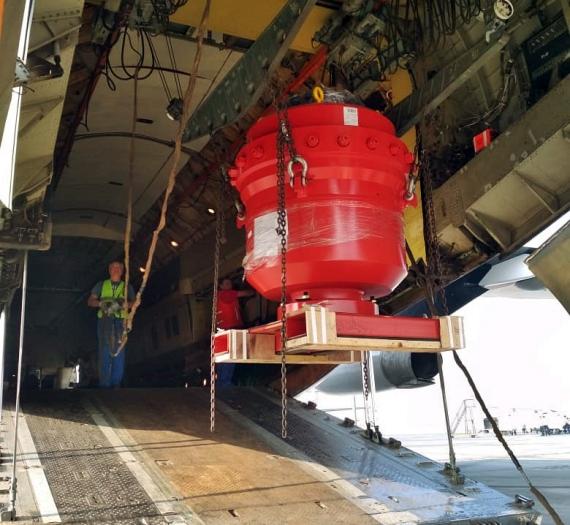 Express Global Logistics Pvt Ltd (EXG) India is a project specialist company established in 1946 with headquarters in Mumbai, India.

It is an asset based company, having pan-India presence backed by its own fleet of Goldhofer hydraulic axles, cranes up to 450 tons, and warehouses.
Catering to the continuous requirements of oil and gas sector, Express Global Logistics Pvt. Ltd. has once again executed an Air Charter Shipment from Mumbai to Jakarta.
The high-value cargo comprised of 17 packages weighing 27 MT, which proved a challenge in and of itself due to complex handling procedures, acquiring special permissions for equipment in the airport and operating within tight time-constraints.
An employee from EXG said:
"Our team was on their toes during the execution of the shipment."

"Within a single day we received the cargo, went through same-day customs clearance and loaded onto the aircraft."

"This was a result of EXG's commitment and planning to meet our customer's needs."