Europe Cargo Share their Recent Cargo Operations at Antwerp
15th February 2021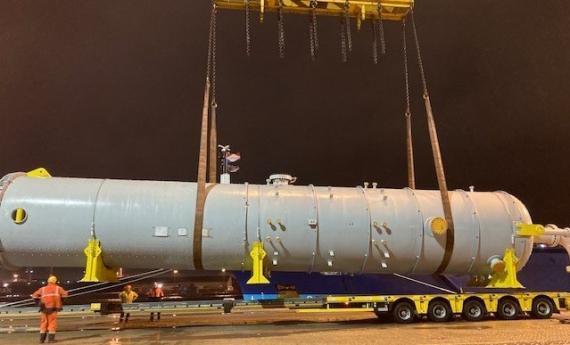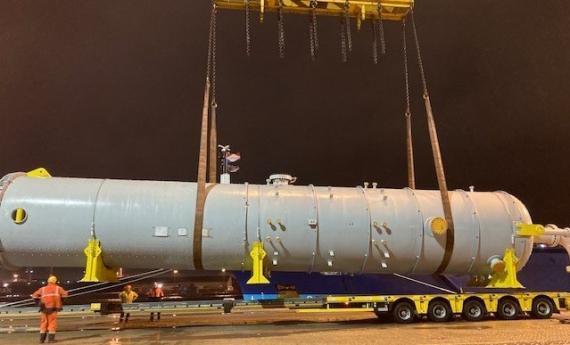 Europe Cargo are pleased to share the following photos from their recent project cargo operations at Antwerp.

The cargo was loaded in Brindisi in Italy on MV. Arctic Rock and was discharged at Antwerp in Belgium for the Borealis Tecnimont project.

A total of 20 pieces, reaching 341.71mt / 2788.5m3, were safely and securely delivered to Borealis with Europe Cargo handling the complete operations.

Europe Cargo have been trusted PCN members in Belgium since 2010.