Europe Cargo Arranges the Double Port-Call of MV. Rolldock Storm
4th April 2018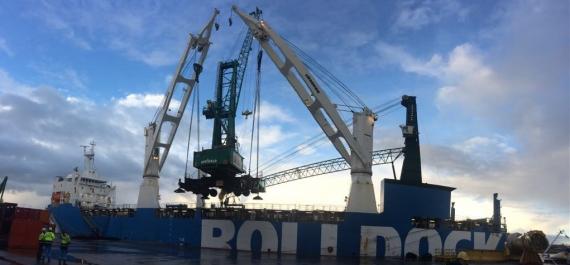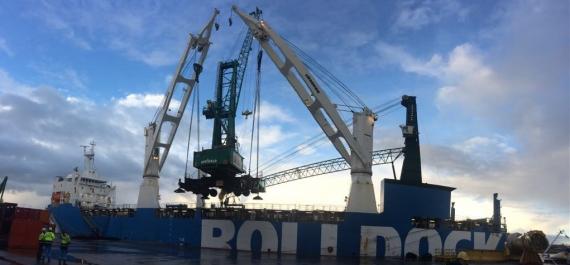 Europe Cargo (members in Belgium) recently arranged the double port-call of MV. Rolldock Storm, loading 2 fully erected Gottwald cranes.
Under the full agency of Europe Cargo, MV. Rolldock Storm loaded a fully erect Gottwald crane at the Port of Antwerp in Belgium by RO/RO and another fully erect Gottwald crane at Flushing Port in the Netherlands by LO/LO. The 2 cranes made the voyage without issue and arrived safely at the Port of Midia, Romania.
Please click here to watch a video of the operations and see the gallery below for photos.