Danir 19 Delivers 'All-In' Service for Metallurgical Plant
29th January 2021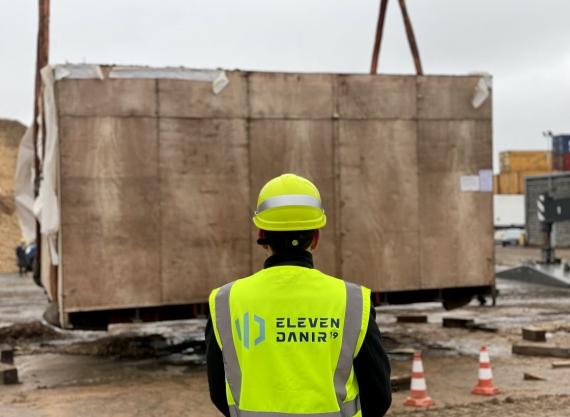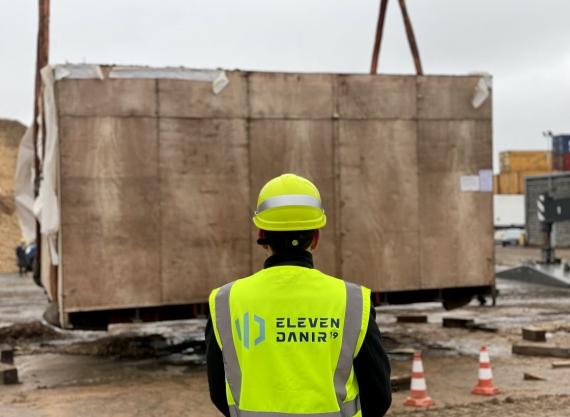 Danir 19 are pleased to report a big recent project involving OOG and general cargo for the mining & metal industry.

The Danir 19 team did a great job, performing an 'all-in' service moving a metallurgical plant via the Baltic Region to Vyksa, Russia.

Over 6,500tn in 4 Vessels
Over 6,000tn in almost 1,000 Containers
81 Trucks with OOG Cargo
923 Trucks with In-Gauge Cargo

The two largest out-of-gauge units had dimensions of 7.0 x 6.3 x 3.4m and gross weight of 78,000kg each. They were transported on specially selected 8 and 10-axle open trailers.