Cuchi Shipping Organise Air Charter for Oil & Gas Equipment
7th November 2023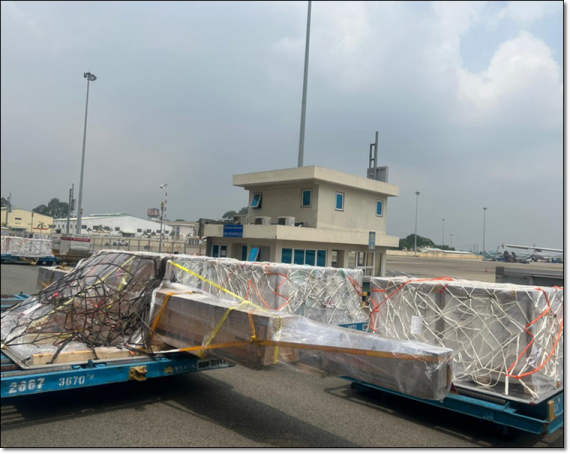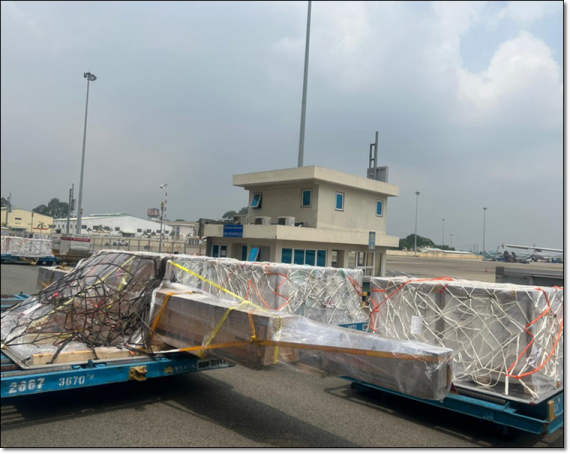 Cuchu Shipping are pleased to report on a cargo charter flight they recently arranged to transport oil & gas equipment.
---
The shipment flew on a B737-800F aircraft and consisted of seven packages.
Featuring a total weight of 7,457 kilograms, the longest piece of cargo was measured at 9.88 (L) x 0.40 (W) x 0.49 (H) meters.
Cuchi Shipping loaded the oil & gas equipment at Tan Son Nhat Airport, landing at the destination after a short flight to Labuan Airport in Malaysia.
Cuchi Shipping was established in the '90's with their Head Office located in Hochiminh City, and branch offices across Vietnam.