Cuchi Shipping Continue Charter Flights to Malaysia
14th November 2023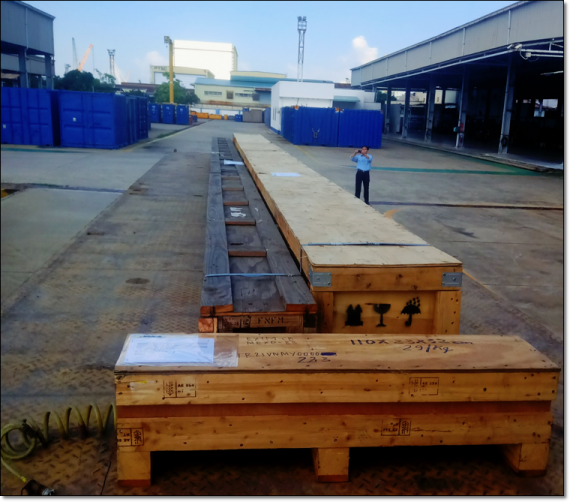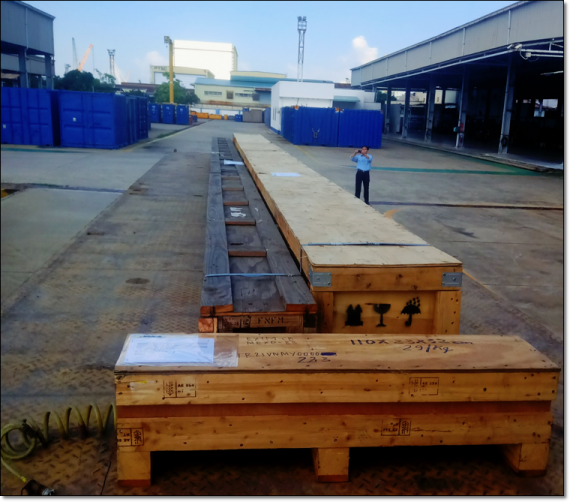 Cuchi Shipping are pleased to report on another charter flight they organised to deliver oil & gas equipment and lithium batteries to Malaysia.
---
The shipment flew on a B737-800F aircraft and consisted of three packages.
Featuring a total weight of 2,803 kilograms, the longest piece of cargo was measured at 9.21 (L) x 0.33 (W) x 0.40 (H) meters. As well as the oil & gas equipment, Cuchi Shipping also delivered UN 3091 lithium batteries.
The company loaded the cargo at Tan Son Nhat Airport, and after a short flight it arrived at its destination in Labuan Airport.
Cuchi Shipping was established in the '90's with their Head Office located in Hochiminh City, and branch offices across Vietnam.