CTO do Brasil Complete Inland Transport of Dismantled MHC 65
25th August 2020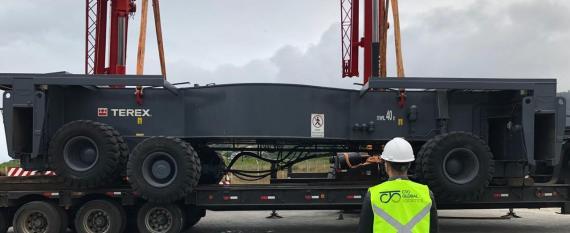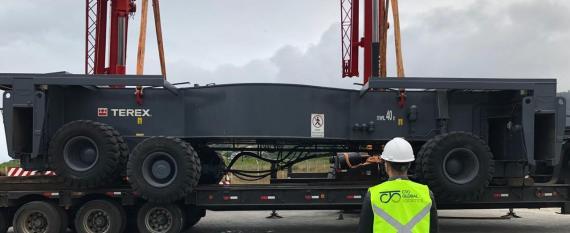 CTO do Brasil have successfully completed the inland transport of a dismantled MHC 65.

The cargo was transported by road from the Port of Sao Sebastiao in the South-East of Brazil to Miritituba, Pará, in the North, where the cargo was discharged onto a barge.

Please click the gallery below for photos of the project.