Comprehensive Logistics Services from Kronoz in Mexico
17th June 2022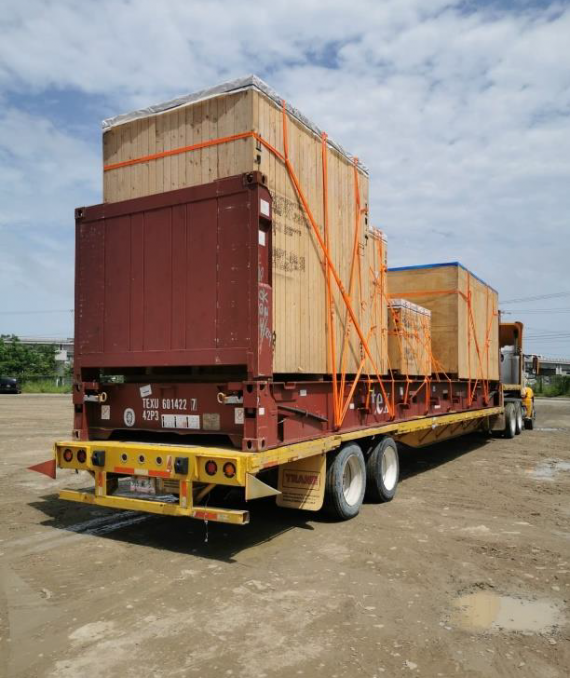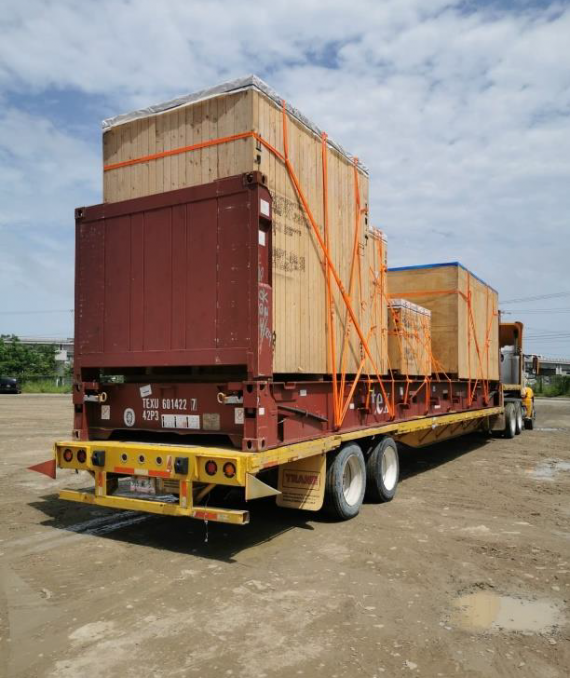 We are pleased to welcome Kronoz Internacional in Mexico. The company are over 20 years old and have offices throughout Mexico. Offering comprehensive logistics services, they are experts in the specialist transportation of oversized and heavy loads.

They are joining PCN to "... give support to members in their operations in Mexico and to develop more projects with experienced project cargo agents".
To introduce themselves, Kronoz say; "We are an international logistics company offering integrated multimodal services by ocean, inland transportation and air. Having built a reputation based on trust over the last 20 years, our highly-trained and friendly team of professionals deliver a broad range of transport and logistics solutions, covering all sectors and sizes. Transporting cargo quickly and accurately is a priority in today's global economy and at KNZ-Kronoz, we seek to provide a high level of service.
We have achieved a high level of success by developing customised solutions to meet the complex import and export transportation needs of our clients and partners. Our worldwide specialists have the expertise and knowledge in project cargo to ensure that the most appropriate routing and modes of transport are used. When size, weight or other characteristics mean the project requires special handling, we have a full understanding of every aspect of the operations. We also provide a full set of additional value-added services including detailed project planning & routing, design & engineering of packaging, chartering (barges, ships & aircrafts) and disassembly & rigging."
Please click the gallery below for some recent projects that Kronoz have handled.