Canaan Shipping (Canada) Move 40 Trains Through 8 Cities
6th March 2013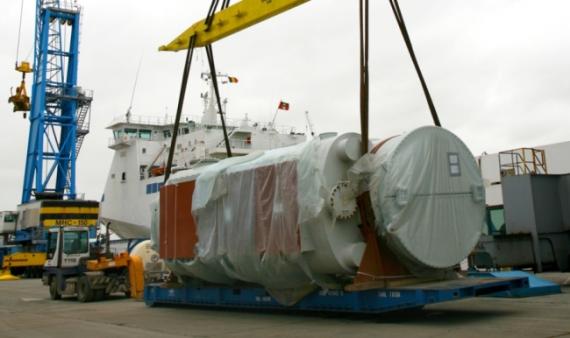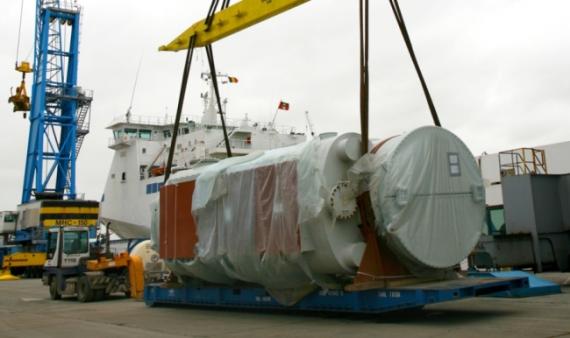 We are pleased to announce Canaan Shipping as a new PCN representative in Canada. Canaan Shipping is a family run company with 4 locations across Canada; Vancouver, Calgary, Toronto and Montreal. Canaan Shipping employs 90 staff and is particularly strong in forestry and agricultural commodity logistics.
President at Canaan Shipping, Mr Patrick Lo states; "The story of our success began back in 1981 when Paul Lo founded the company in Vancouver that has grown constantly to become one of the largest privately owned Canadian logistics company. We started out only as a freight forwarding company but have expanded to various services including project cargo and heavy lift. Canaan now has over three decades of experience and expertise in consulting multi-million dollar projects to transport over dimensional and overweight cargo globally. Our reputation as experts in handling project cargo has been demonstrated with us being awarded the Canada RAV Train Line project."
Recent projects completed by Canaan Shipping include:
A Hino truck vehicle shipped for cold weather testing in North America for Toyota USA: No delay and truck delivered as scheduled.
Aircraft parts to Canada for the Dash 8 and Global Express aircraft for Bombardier Canada & Mitsubishi Heavy Industries: Same day by air and within 50 hours via truck.
Over-dimensional submersible parts for testing on behalf of Alcatel Lucent Submarine Networks.
Dis-assembly and transportation of entire steel mill blanking line from Toronto to Israel for Samuel & Sons.
Transportation and clearance of special acrylic panels for Toronto''s only Aquarium: For Ripley's Aquarium of Canada -being built adjacent to the CN Tower.
Designated transportation specialist for Canada RAV Train Line project for SNC Lavalin Inc &Hyundai Rotem Company: Successful movement of a total of 40 trains through 8 cities without delay or problems (pictured below).