Canaan Group in Canada Awarded by Trucking HR as Top Fleet Employers 2016
1st November 2016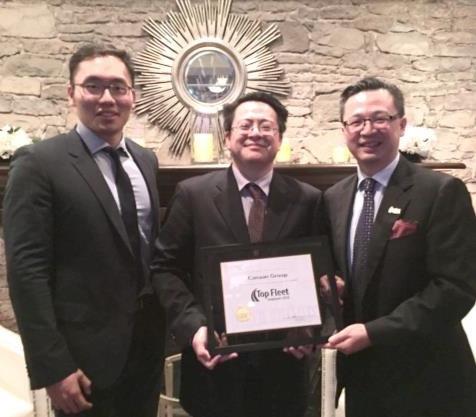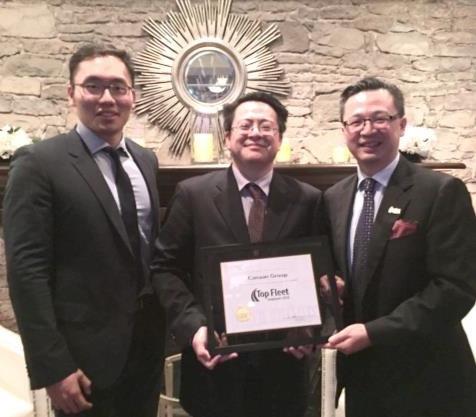 Canaan Group have been recognised and awarded as one of Canada's Top Fleet Employers in 2016 by Trucking HR!
Trucking HR Canada has selected and awarded Canaan Group as one of the best workplaces in Canada's trucking industry as part of the 3rd Annual Top Fleet Employers Program. Fleets of every size were rated in fields including employee recognition, compensation, lifestyle, employee engagement, wellness, professional development, recruitment and retention. The award was evaluated based on a comprehensive application process, driver and staff surveys and follow-up interviews.
Chief Executive Officer of Trucking HR Canada, Angela Splinter said; "These 39 winning fleets demonstrate a commitment to effective human resources approaches and all have best practices to share. These fleets are leading by example, and we commend them for their leadership in demonstrating that the trucking industry offers great places to work."
Please click here for more information on the award and click here for a short video on the winners.
Pictured above is (L-R) Gary Zheng, Perry Lo and Patrick Lo of Canaan Group receiving the award at the Top Fleet Employers Gala Awards Dinner held in Toronto. Patrick Lo (President at Canaan) commented; "We are very proud of this achievement and opportunity to share our commitment to our employees and to our culture. Canaan Group recognises that this accomplishment would not be possible without our employees, our best practices, and the trust of all our customers. We want to continue to work towards being the best employer we can be, and maintain our leadership in the industry."
Please contact Alexandra Aluja or Patrick Lo at Canaan Group for any further information.