Anker Logistica Ship Sand Traps from Houston to Colombia
15th June 2022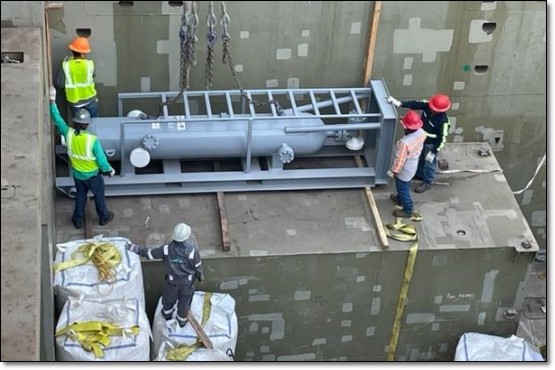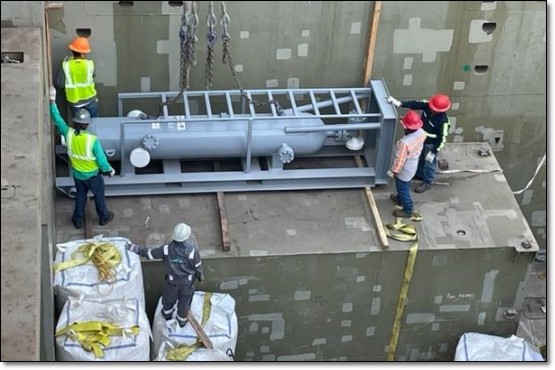 Anker Logistica, our Members in Colombia, recently completed a shipment of sand traps from Houston to Cartagena, Colombia.
All the EXW coordination was managed by Anker to send the cargo from the shipper's premises to the final destination field in Colombia on behalf of their client.
A total of eight sand traps were transported, specially designed to separate sands and solids, preventing downstream equipment from plugging and damage. For Colombia oil and gas fields they are particularly useful due to all the solid material that is stirred up with the extraction of oil and gas.
Anker was involved in the entire process with their scope of services including: checking documents and cargo information for importing, fulfilling customs requirements, picking up the cargo, delivering in perfect condition into the Houston Industrial terminal, transportation to Colombia in a special break bulk vessel, unloading in Colombia and confirming the final destination according to client request.
"What was the challenge with this shipment? It didn't just include the whole logistics process, but even client duties like customs documents related to the cargo, additional issues that can create logistics obstacles such as payments, shipping conditions, premises and cooperation and finally the financial side, human talent and new normal logistics process after the pandemic which could generate lack of communication and difficulties to complete the task."