ABL & MGL Cargo Cooperate on Cancer Treatment Installation
14th November 2023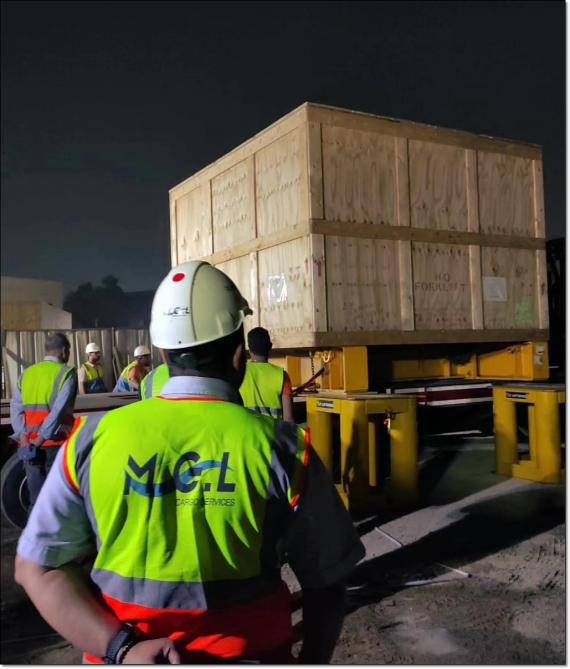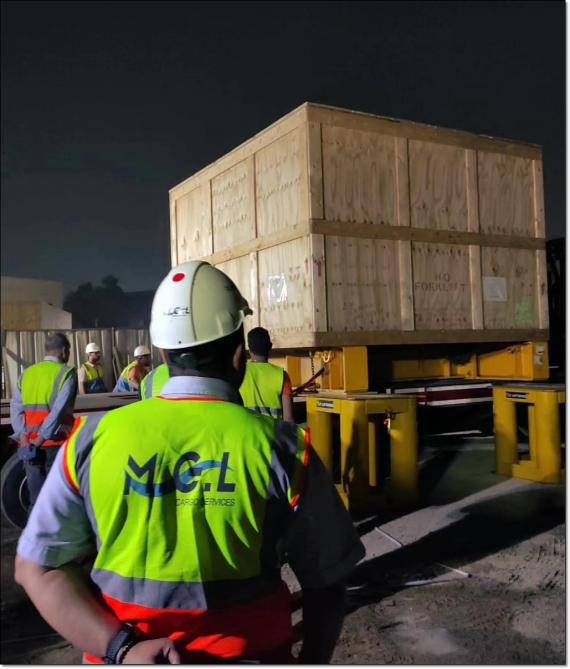 ABL DISSACO and MGL Cargo Services, fellow PCN Members from Belgium and Egypt, are pleased to report the safe and successful delivery of a cancer treatment installation which they collaborated on.
---
After more than two years of preparation, the two companies securely transported a cancer treatment installation to the Cari Children Hospital in Cairo. The delivery was completed door-to-door from Belgium to Egypt.
"This special type of installation is the first of its kind in the African continent!"
The main elements of this consignment consisted of the following:
GCTR measuring 9.95 (L) x 4.98 (W) x 4.00 (H) meters (101 T)
S2C2 Cyclo measuring 4.00 (L) x 3.60 (W) x 3.02 (H) meters (60 T)
Counterweight measuring 4.10 (L) x 1.90 (W) x 3.56 (H) meters (33 T)
10 x 40' HC shipper's owned containers with parts
40' FR shipper's OOW
Many internal and external meetings were held, gathering all involved parties from the manufacturer up to the final buyer, to point out the major obstacles that could obstruct such a delicate movement.
"We would like to thank all our stakeholders in Belgium and in Egypt who have participated in this project for their enthusiasm & support to make it a concrete success."
The scope of work included:
Preliminary Project Studies
Transportation Solutions
Pre-Carriage
Documentation & Handling
Port Operations & Handling
Vessel Chartering
Route Survey
Site Visits
Customs Clearance
Transportation Pre-Approvals & Authorisations
On-Carriage
Site Management
Offloading & Cargo Discharging
Lifting & Rigging