A.R.T. Logistics Complete Charter Service to Almaty
20th January 2023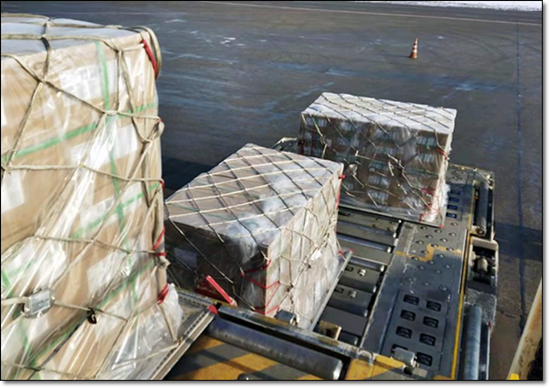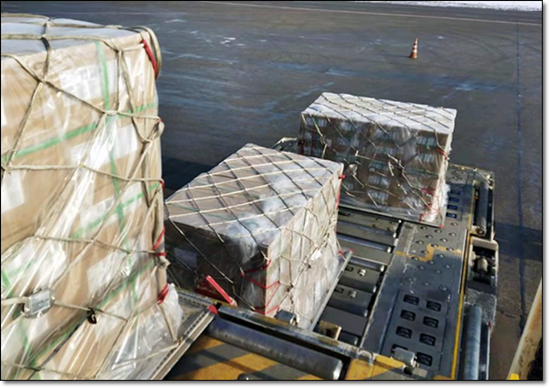 A.R.T. Logistics are pleased to share the report of a charter service they recently completed for one of their customers in Almaty, Kazakhstan.
This shipment was resolved just before the New Year, which proved a challenging period to work in.
A.R.T. Logistics brought a total of 224 pallets, weighing a whopping 42,895 kilograms and supporting 223 CBM of telecommunication equipment, from Shenzhen to Almaty across three chartered airplanes.
"We are proud of our team who completed this service at a very high level and within time constraints during the hectic pre-New Year conditions!"