A Dedication to Heavy & Oversized Loads at Avion Poland
14th November 2022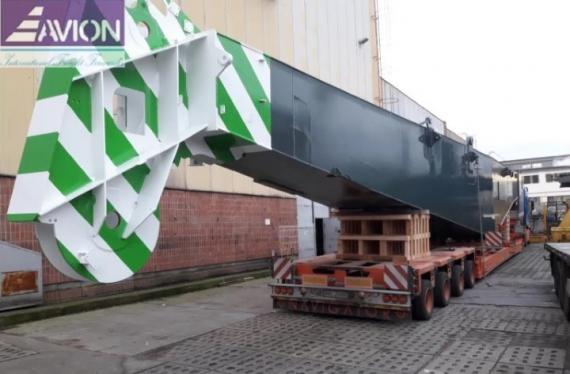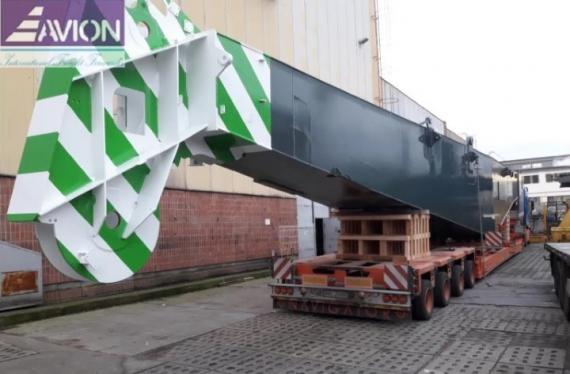 We are pleased to welcome Avion Poland as new PCN members. Located in Gdynia, the Avion Poland team are specialised in managing oversized and heavy load shipments by sea, air and land. Agnieszka Winkel (Managing Director) says; "We have been handling project cargo since our establishment and we are looking forward to beginning new partnerships with the expert PCN members".
"Avion Poland provides services for the exceptional transport of heavy and oversized loads, and we are ready to give the required tailor-made solutions. The shipping of heavy, oversized and special loads demands specific know-how and special equipment - Avion Poland have both! Any transportation is preceded by careful itinerary planning and studies according to distances and the most suitable handling means as well as obtaining all necessary authorisation, permits and clearance. Packing and loading/unloading activities will also be personalised for a better analysis of risks during these delicate phases."
"The Avion Poland team are dedicated to international heavy loads shipments and will always identify the best solutions."
The below video shows some recent projects handled by Avion Poland.
---
---