3p Logistics Coordinate Project Movement to Canada
18th January 2023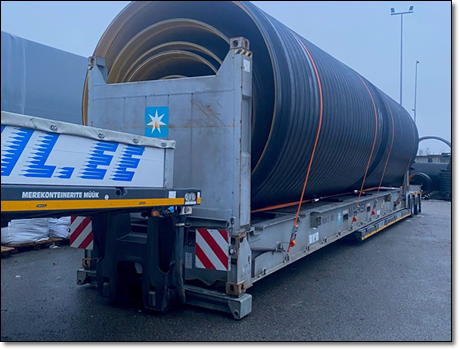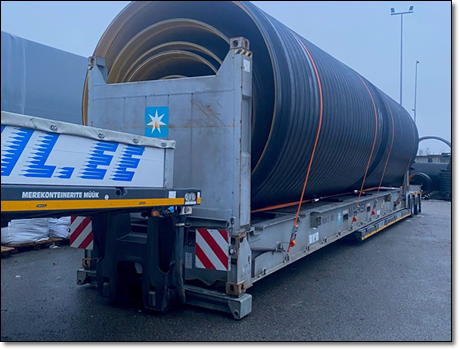 3p Logistics (3pl) recently finished a project in the New Year involving the transportation of ten containers from Estonia to Montreal, Canada.
The large containers featured dimensions of 11.5 (L) x 3.3 (W) x 3.3 (H) meters.
3pl covered a scope of operations for this project including transshipment and multimodal solutions by road, sea & ocean.
"3p Logistics continues to connect Europe and America with quality service."