Star Shipping Pakistan with Re-Export Shipment to China
30th October 2019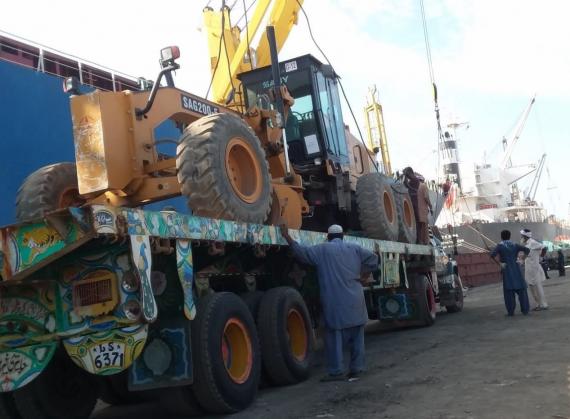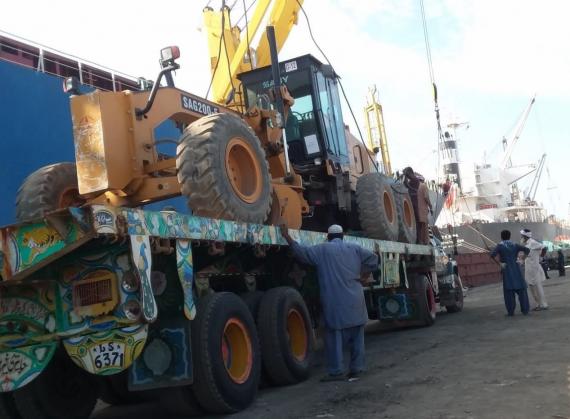 Star Shipping (members in Pakistan) have delivered a 6,400frtn re-export shipment from Port Qasim to Shanghai Port, China.
The shipment had to be urgently delivered within the given time frame and prior to the arrival of the vessel making the project a top priority.
Director of Projects at Star Shipping Pakistan, Mr. Muhammad Kamran says "There were a few challenges during the delivery of the cargo due to traffic, lead times and a high frequency of cargo handling at the discharging port. Moreover, as the CPEC Phase II has been initiated and many project are commenced with full potential, it has become hard for transporters to reserve equipment idle for upcoming shipments.
"By the grace of almighty, the shipment was successfully delivered in sound condition and within the given time frame"