Star Shipping Pakistan Delivers Project Cargo Despite Fog
21st January 2021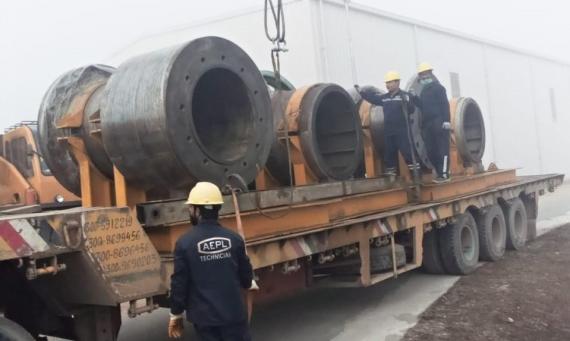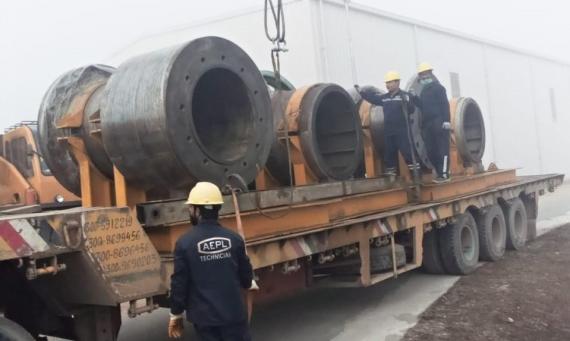 Pakistan members, Star Shipping are pleased to report their first project of 2021, delivering cargo to the site despite blanket foggy weather.

The cargo consisted of 3 pieces , each with diameters of 3.4m and lengths of 3.4m, and 1 piece measuring 6.0 x 3.6 x 4.2m with the skid, as pictured in the gallery below.

"Star Shipping specializes in global oil & gas, mining, wind power, energy, machinery & equipment and infrastructure project shipments. We carefully plan and deliver over-dimensional and heavy lift cargo by land, sea, and air."